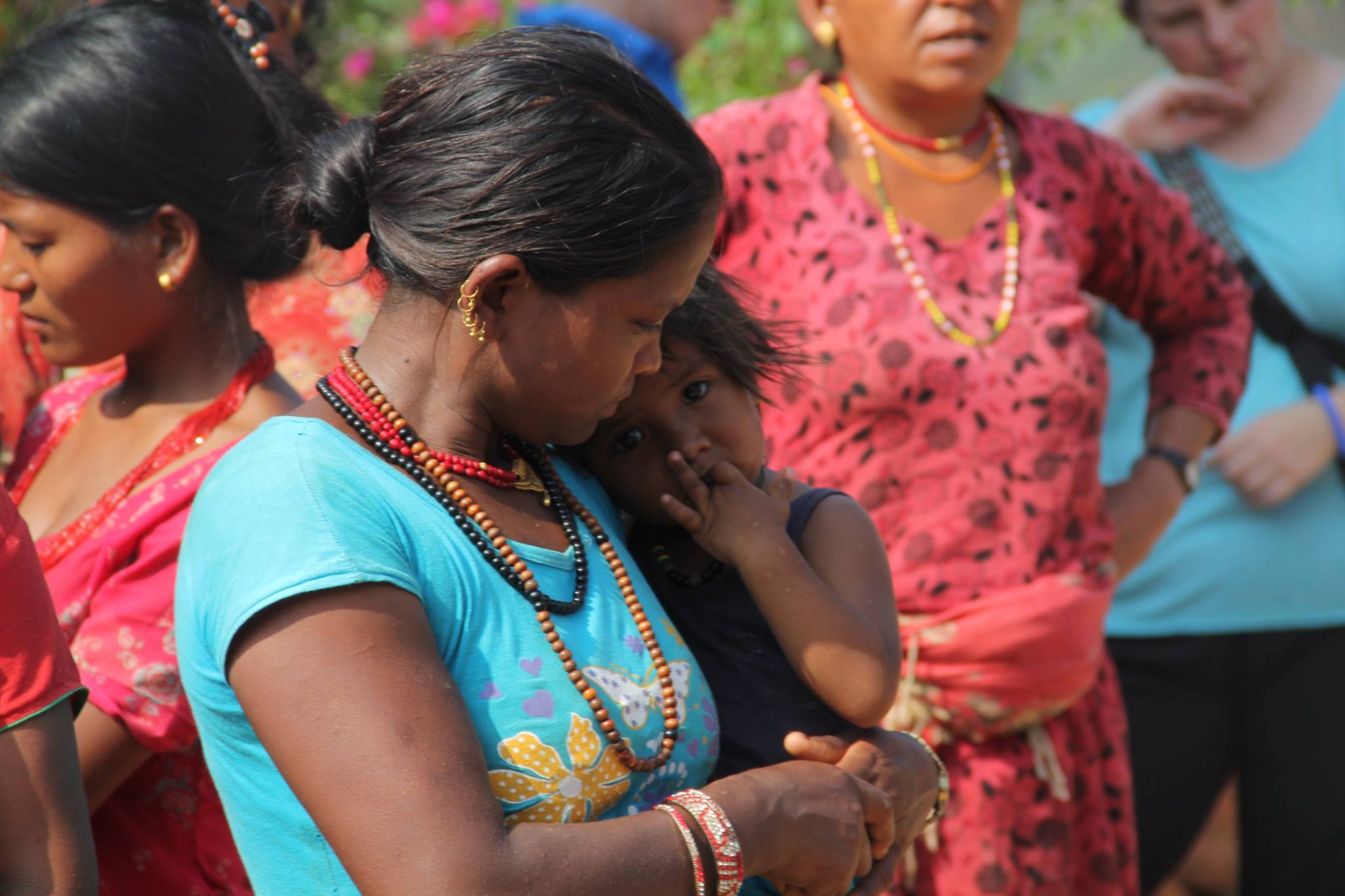 RU4 Homes Team was started by Dwight and Sue Joy as a way to support the ministry of RU4 People, whose
mission is to reach the unreached people groups of the world with the Gospel of Jesus Christ. It was quickly realized that in order for RU4 People to succeed, it would need resources to send teams, plant churches, and train disciples. With over a decade of real estate experience, and being one of the top real estate agents in the whole Southeast, Sue Joy knew that was the avenue God would use to provide for the ministry. RU4 Homes Team is a real estate TEAM, so unlike traditional agents, we have the ability to use the best traits of each individual on our team in order to serve you better!


So, not only do our clients benefit from our Christ-like approach to real estate, but they also have the unique opportunity to help SAVE lives across the world, both literally and eternally!


If you're thinking of moving, or know someone that is, our team would be honored to help you and your family through that transition.

Learn how you can have an impact on our mission of Reaching the Unreached at ru4people.com