Tuesday, July 12, 2022 / by Kaleigh Jones
Congratulations Darrell!

THANK YOU for choosing to Change Lives with the RU
4 Homes Team!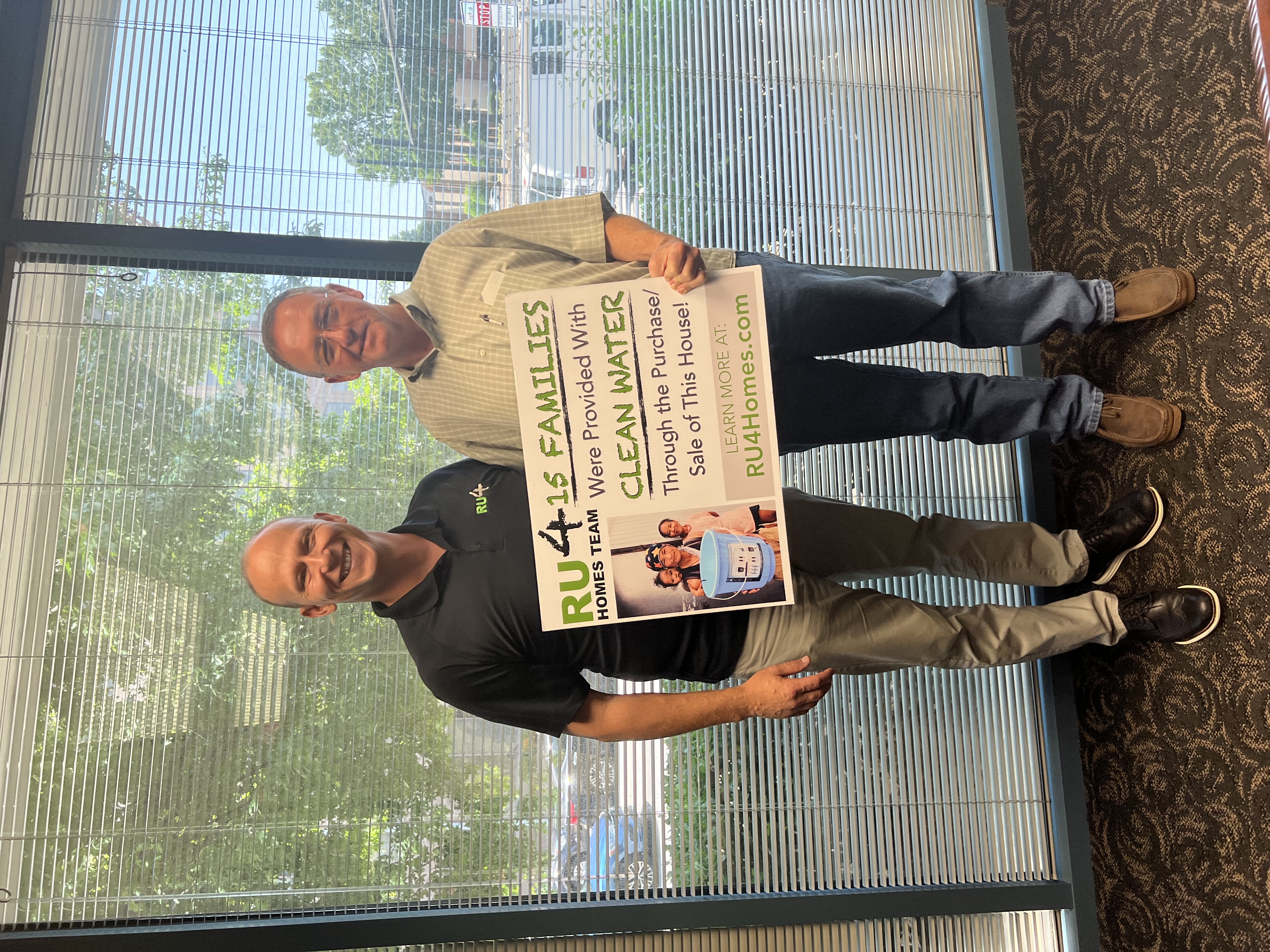 Because of your decision to work with our team, at

least 15 families will be provided with 1 MILLION

gallons of clean water - lasting a family of 5 for up to

10 years! Clean water literally SAVES LIVES in Nepal,

where 5 children under the age of 5 die every HOUR

from water-borne illness.

Who do you know considering a move? Refer them to

our team and make an impact that lasts FAR beyond

getting settled into a new home, and possibly for an

eternity! We GUARANTEE when you choose to buy or

sell with the RU4 Homes Team, a large portion of our

commission is donated directly to the mission field.

Call us to find out more - 678-971-2258!