Thursday, April 27, 2023 / by Kaleigh Jones
Here's this month's FRONTLINE NEWSLETTER - keeping you updated with what's happening LOCALLY AND GLOBALLY through YOUR partnership with RU4!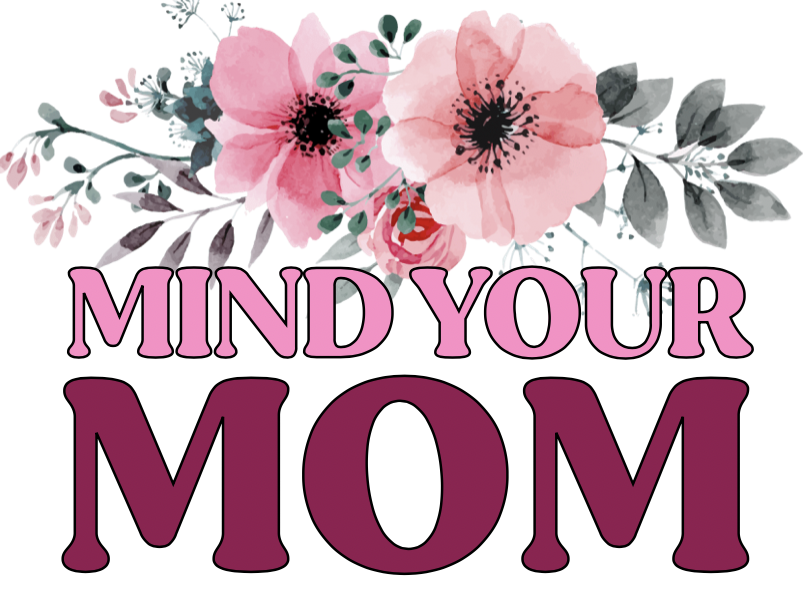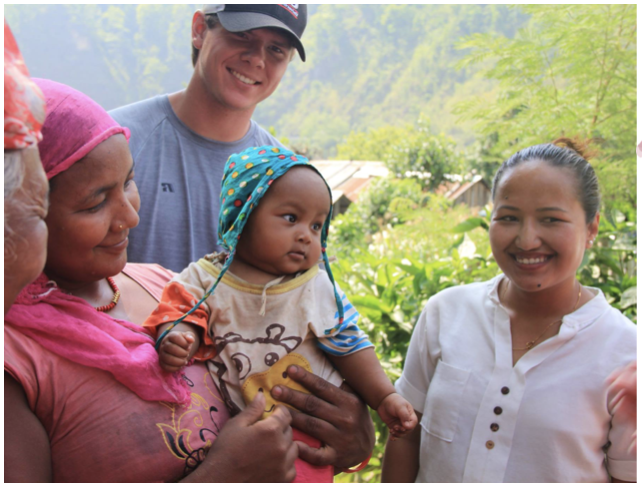 My mom used to tell me, seemingly repeatedly, to do this and do that, not to do this and not to do that. ALL, I recall, very valuable advice. Looking back on it all these many years later, I can say she was a very wise woman.
Time reveals, in fact, that just about every caring Mother is a Wise Woman. I can see why we carve out a special day each year to take the time to treasure the women in our lives that are Moms. So here is a special shout out - HAPPY MOTHER'S DAY!
Motherhood is a responsibility that cannot be taken lightly. The Bible calls a mother to be available and involved in training, teaching, disciplining, and nurturing her children all while modeling what it means to live a Godly life. When we look at all that Moms do, it seems that one day a year is not enough to celebrate!

Unfortunately, I won't be celebrating Mother's Day with my mother this year. I am sure some can relate to the feelings a day like that can bring. For all those whose Mom or Mother-figure is no longer here, our hearts and prayers are with you. We'd like to say THANK YOU to all the Moms working to leave a legacy while fulfilling all the roles God calls you to! We all can agree - Moms both here and no longer here are special in more ways than we can count!
Especially… the Moms being helped by RU4 People.
Through our Go Serve Big mission statement, we are on a mission to distribute 15,000 water filters to families in desperate need in Nepal! In the past 4 years, RU4 People has positively impacted more than 40,000 FAMILIES in Nepal, Cambodia, and India!
Through humanitarian aid, church mobilization, bible skills institutes, and business aid, locals are being empowered, encouraged, and strengthened to continue bettering their communities! Currently, in Nepal, over 44,000 children under the age of 5 die due to unclean water conditions every year. That's FIVE children per hour! Most of these diseases are entirely preventable with a simple water filter. One water filter allows RU4 to literally SAVE LIVES physically, and is the gateway used to share the Gospel that SAVES LIVES eternally!
RU4 People is on the "frontline" of REACHING THE UNREACHED one water filter at a time.

As a certified non-profit, RU4 People depends on Sponsorships and Donations to continue its global mission. We proudly donate a minimum of 15 water filters from the commissions of all real estate sales to help continue CHANGING LIVES in Unreached Areas.
And Moms (and their kids) especially benefit from the work RU4 People and their teams are doing in Nepal, Cambodia, and India.
Who do you know considering buying or selling a home you could refer to our real estate sales team? Not only will they benefit from our award-winning real estate service, but LIVES will be CHANGED as well!
A core value at our company is "the size of the hole you give through is directly proportionate to the size of the hole you receive through"
My mom was one of the first to believe in the mission of RU4 People and her donation helped to get it all started. Here we are, years later, thousands have been impacted, and are still being impacted through your referrals.
To refer anyone considering buying or selling a home, just give me a call or pass on my number: 678-520-6910.
Thank you in advance for your referrals!
Over years of helping families sell or buy the place they call home we have met some wonderful, loving, caring people sharing the same values we do! We are so grateful. Thank you for reading over this month's Frontline News and thank you for referring anyone you know buying or selling to my team. They will be in great hands and a very worthy cause will benefit as well!
Dwight Joy
678-520-6910



Why the Unreached?

I was born and raised right here in Gainesville, and called into ministry in my twenties. As I began learning and growing through ministry, I went on mission trips all over the world. During one of those trips, I arrived at the airport in a Central American country, looked around, and saw HUNDREDS upon HUNDREDS of missionaries. I thought, "Why am I here, if everyone else is here?" and "What about the countries where no one is at?" It was during that Aha moment that I realized my call was to Reach the Unreached. God is Worthy of ALL the Worship from ALL People on Earth. Of the 12,000 People Groups on the Earth, 6,000 of them are considered Unreached. They are not worshipping Jesus. These groups are typically the hardest to get to, the most expensive to get to, and in the spiritually darkest locations around the world. These reasons are why they are Unreached. I believe they need an advocate, someone fighting on their behalf, whether they know it or not! That's where RU4 People comes in. The mission of RU4 People is to REACH the UNREACHED, to be their advocate, all for the God who is Worthy of ALL the Worship from ALL People!
---