Tuesday, January 3, 2023 / by Kaleigh Jones
Hello! Look what's happening locally and globally through YOUR partnership with RU4!


Here's this month's edition of your Frontline Newsletter - More than Real Estate News!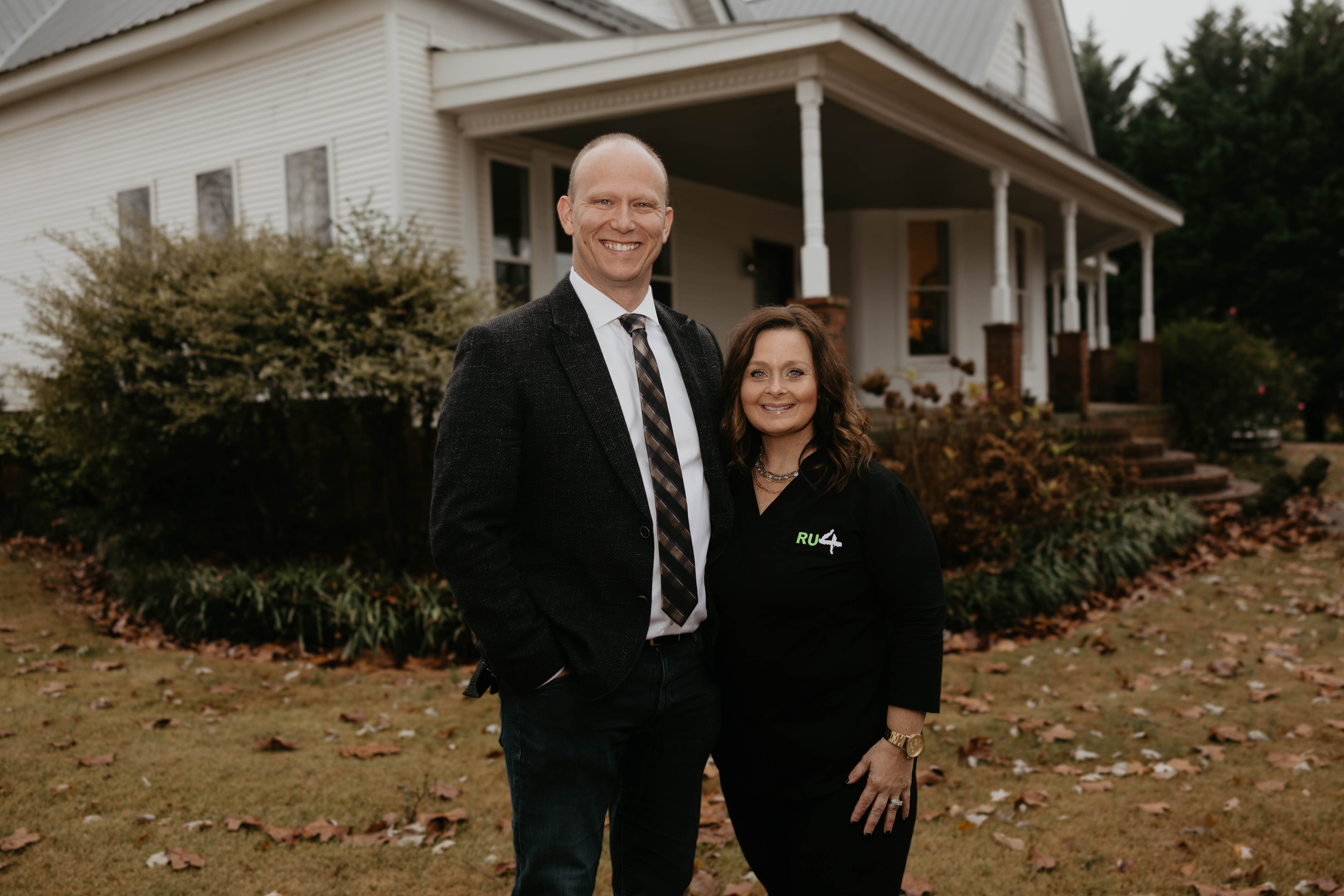 EXCITING NEW YEAR'S RESOLUTIONS
As a fellow lover of Holiday Time, I wanted to share with you some exciting news for the New Year.
It seems most people establish New Year's Resolutions, but for whatever reason they fall short of keeping them. Each year I highlight a great book that helped me and my team dramatically improve our follow through on achieving important goals and I wanted to share that with you - as a sort of Happy New Year, After Christmas Gift. Keep an eye on the blog for that review!
Some of your friends, neighbors, associates, or relatives may have a New Year's resolution to make a move. Well, we can help them with that, help you, and help change lives with the ministry of RU4 People at the same time.
HAVING PEACE OF MIND AND GETTING TOP DOLLAR FOR YOUR HOME. EXPERIENCE COUNTS!
As a result of working with hundreds of families over decades and through documented recessions, we have developed a special "market-proof" program to quickly get an acceptable "cash" offer on any home for market value. So we are giving homeowners wanting to make a move a very special gift this holiday season.
OUR GUARANTEE to you, your friends, and family -
For the month of January, anyone you know wanting to sell their house, I will guarantee the sale of their home for 100% of Market Value or I'll Pay the Difference.*
They outline the goals, I agree to deliver, and if I don't, I pay the penalty. Who do you know selling their home that could benefit from that kind of peace of mind?
Just let me know, and we'll give them a call!
This is where you come in… if you or anyone you know is considering making a move, we would like to offer them a FREE No Obligation to Sell Consultation to discuss just how they can make their move, get what they want, and do it with the least hassle.
Just like we are thankful for you and your business, I am confident your referrals will be thanking you for steering them in the right direction on getting their home sold!!!
A REAL ESTATE TEAM THAT GIVES BACK!

And remember… Your Referrals Help Continue the LIFE-CHANGING Work by the Ministry of RU4 People! Through our Go Serve Big mission statement, we are on a mission to distribute 15,000 water filters to families in desperate need in Nepal! We do this by donating to them a large portion of income from each home bought and sold. In the past 4 years, RU4 People has been able to positively impact more than 30,000 FAMILIES in Nepal, Cambodia, and India!
RU4 People is on the "frontline" of REACHING THE UNREACHED one water filter at a time.

Through humanitarian aid, church mobilization, leadership skills institutes, and business aid, locals are being empowered, encouraged, and strengthened to continue bettering their communities! Currently, in Nepal, over 44,000 children under the age of 5 die due to unclean water conditions every year. That's FIVE children per hour! Most of these diseases are entirely preventable with a simple water filter. One water filter allows RU4 to SAVE LIVES physically, and is the gateway used to share the Gospel!


REFER YOUR FAMILY AND FRIENDS:
Who do you know considering buying or selling a home you could refer to our real estate sales team? Not only will they benefit from our award-winning real estate service, a very worthy cause will benefit as well. I want to make it easy to refer your friends, neighbors, associates, or family members considering making a move, so here are some options:
You can call me directly at 678-520-6910 or pass my number on.

If you are receiving this issue of FRONTLINE by mail, you can fill out the enclosed Referral Response Card or pass along one of my business cards.
Over the years of helping families sell and buy the place they call home, we have met some wonderful, loving, caring people sharing the same values we do!
I hope you and your loved ones have an extra special New Year filled with much joy and happiness.
Dwight Joy
678-520-6910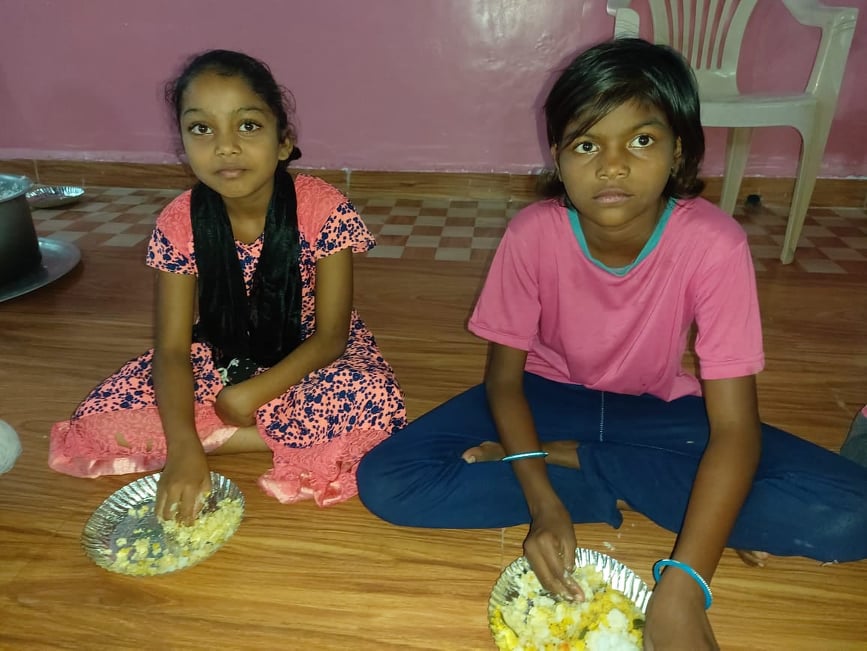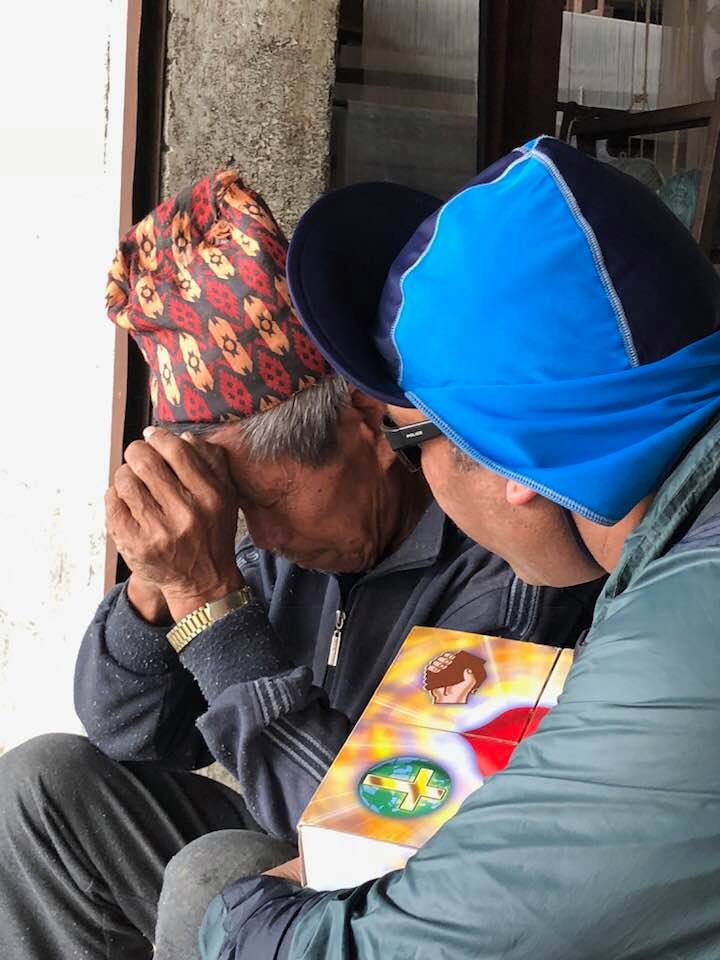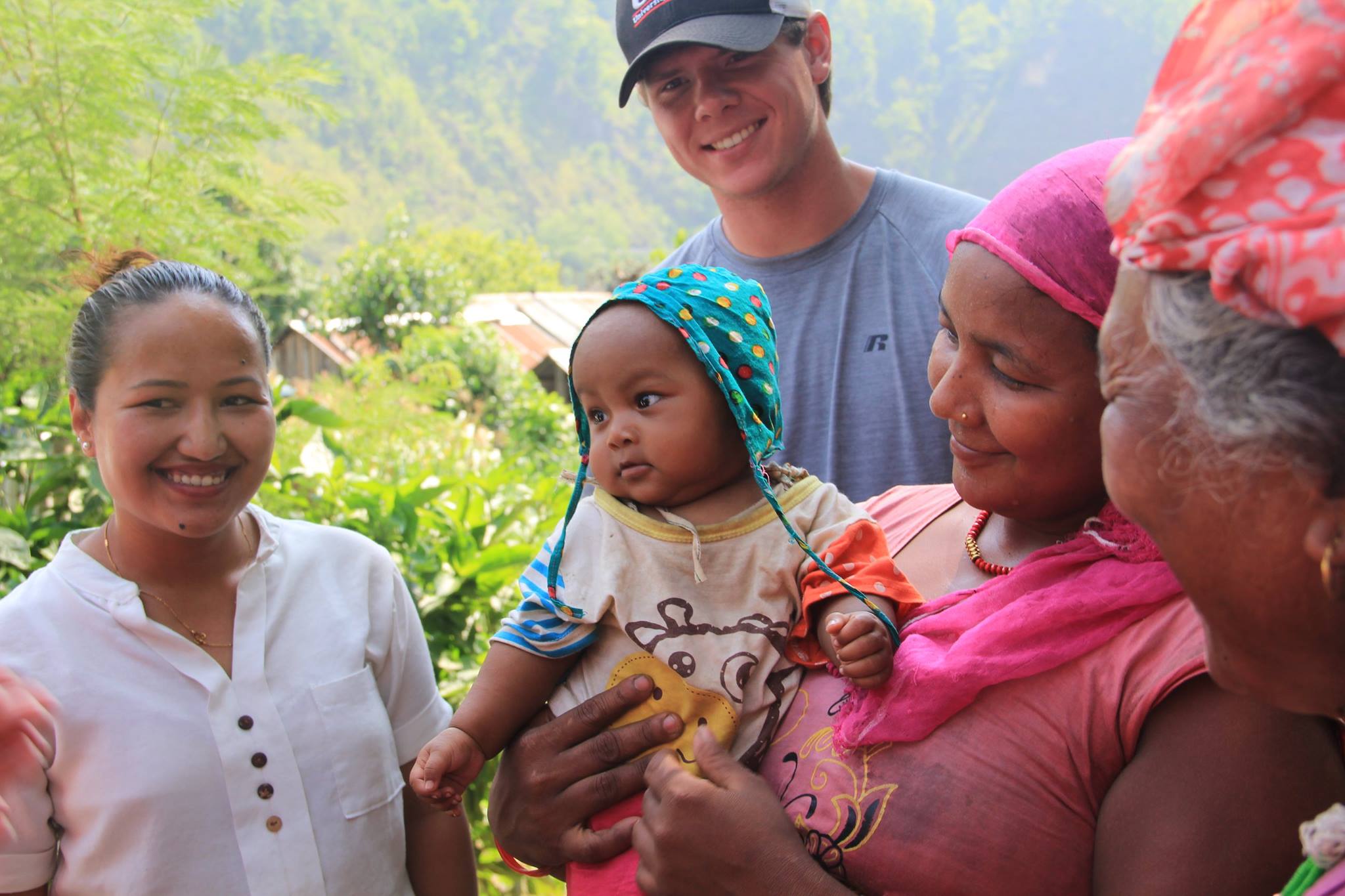 A real estate company with experience,
proven results, and a give-back philosophy!

Since helping hundreds of families sell their home and/or buy another, we have met some wonderful, loving, caring people.
People like you! So your referrals can rest assured that not only will they get the award-winning service we are known for and the guarantee to back it up, but that a solid portion of the income we receive will go toward a very worthy cause.
Refer your friends, neighbors, associates, or family members considering making a move:
Call our team directly or pass our number on:
678-971-2258
Or refer your friends at
www.ru4referrals.com