Tuesday, October 8, 2019 / by Dwight Joy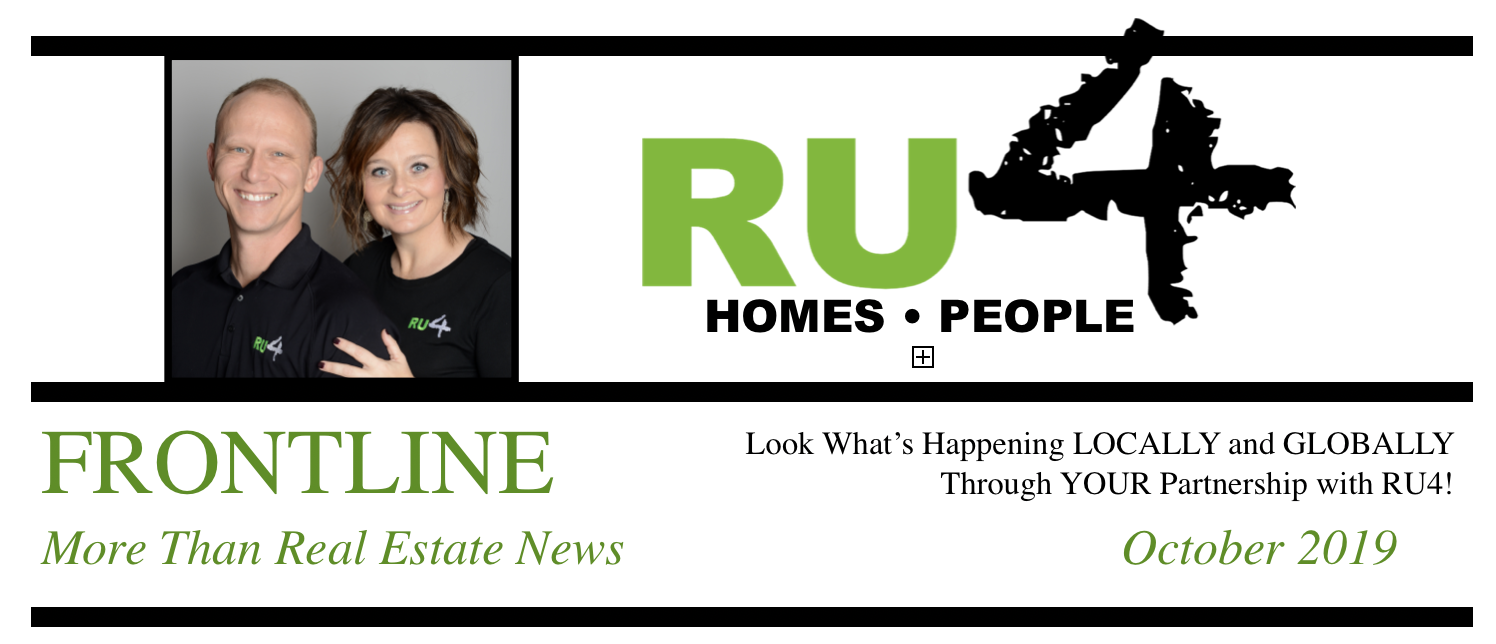 YOU'RE INVITED!
Please join us at RU4's 2nd Annual Harvest Celebration and Appreciation! On this special night, we will gather to celebrate all that God has done through your partnership with RU4. We want to show our appreciation to the prayer warriors, missionaries, donors, referral partners, and all those who have bought or sold homes with RU4.
So, join us for this fun event, where you'll enjoy dinner, music, and fellowship. You'll hear first-hand testimonies from the mission field, and have the opportunity to win awesome giveaways - including the opportunity to join RU4 on the global mission field with all expenses covered!
This spectacular event will be held on Monday, October 28th at 6:30pm at the Farmhouse at 30542. Please RSVP your family's attendance by 10/18 by text to 678-936-4142 or by email to celebration@ru4homes.com. We can't wait to celebrate with you!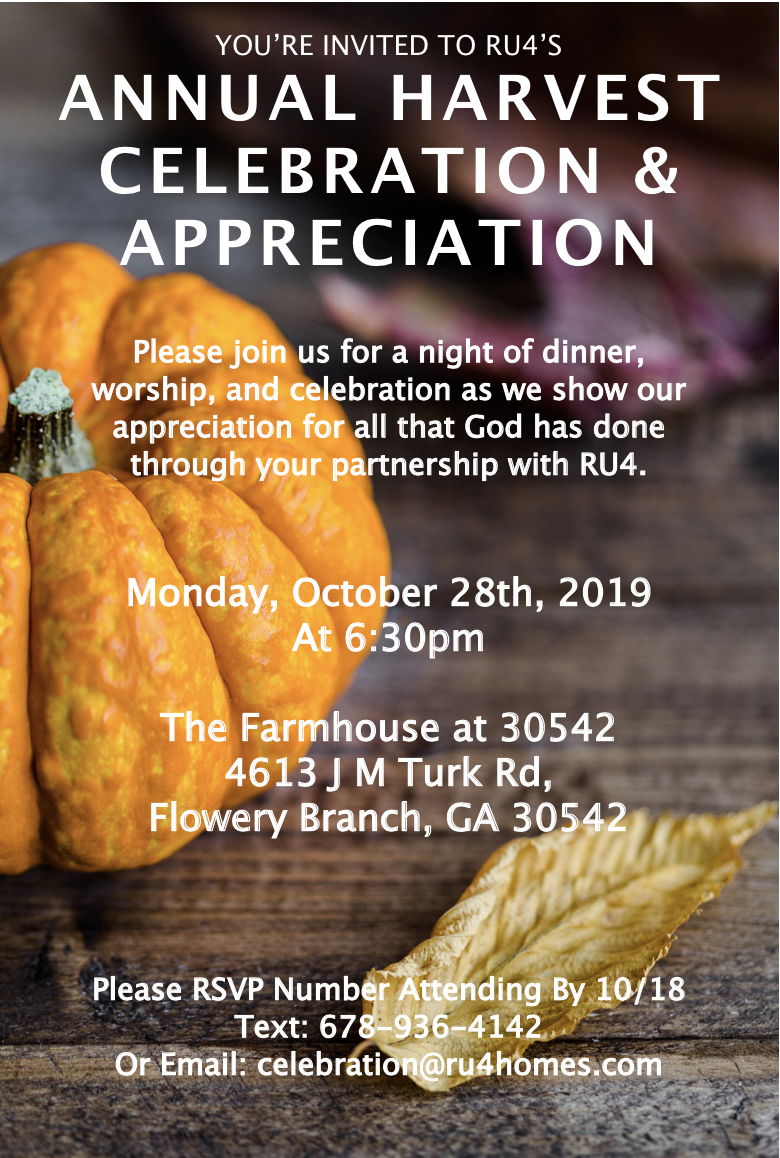 HARVESTING SEEDS
God is incredible. Through His hand, a tiny seed, buried in darkness, can seek and find the light, then eventually grow into a mighty, fruit tree that provides sustenance and many more seeds. Much of the time, God is working in the background, unseen and unnoticed. Often, it's not until the fruit is harvested that we can see the transformation that was God-ordained. This is why we celebrate the harvest. But, the harvest can only happen when the seeds are sown. The effects of one seed sown, goes far beyond what it immediately seen. One seed can grow into a tree, that creates hundreds, if not, thousands of more seeds. So, we plant the seeds, we fertilize, we water, and God grows and transforms. This all contributes to the harvest, which is why we celebrate all that play a part. Here's a look at what one seed can become through God and the obedience of His people.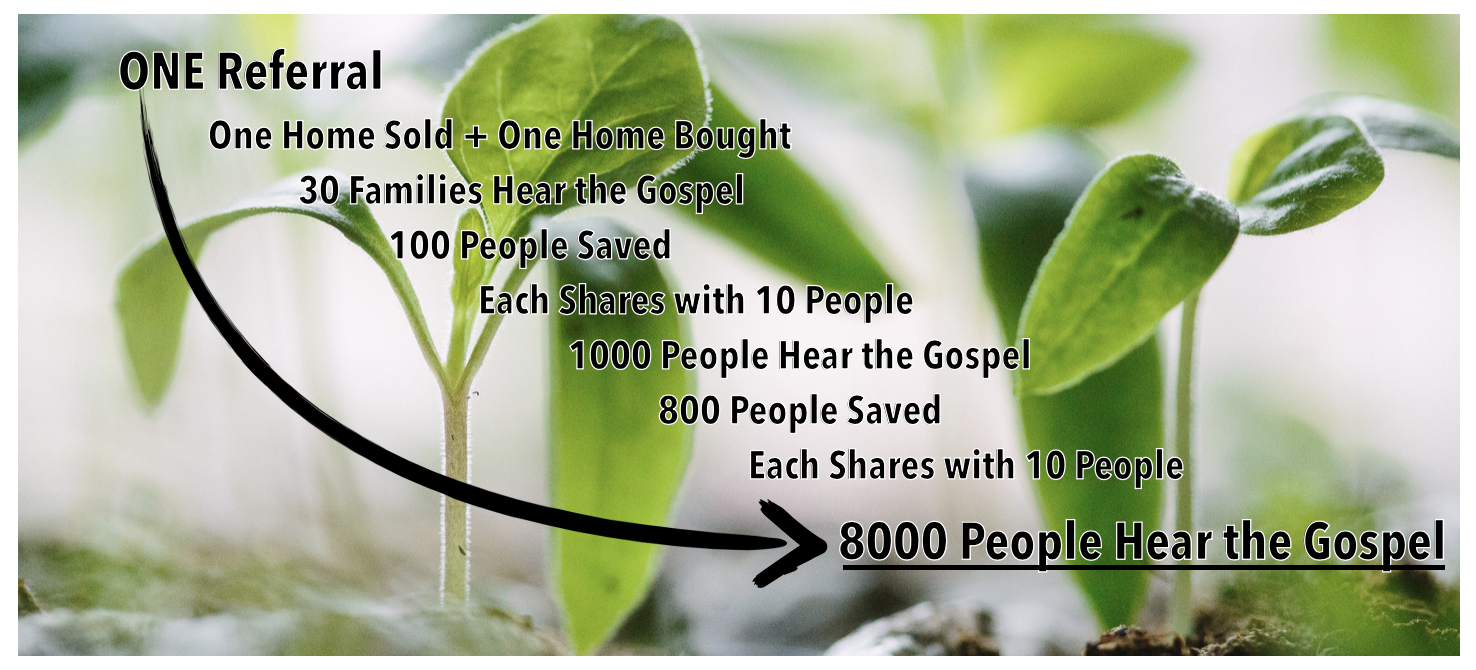 God truly is incredible. He can take one simple, seemingly insignificant action, and multiply it to His will. We just have to be the obedient gardeners. Sowing, Fertilizing, Watering. He works it this way because He desires for us to reap from the harvest. He could easily transform without any act of our own, but He allows us to help, so that we can share in what brings God glory. How are you contributing to the harvest?


YOUR REFERRALS REALLY DO CHANGE LIVES!
The fruit of what God is doing through RU4 is a direct result of YOUR PARTNERSHIP with our team.
Every 15 water filters that are distributed are donated through the sale or purchase of a home locally!
Your support of RU4 Homes
•
People is CHANGING LIVES.

THANK YOU!



WE HAVE A TEAM ON THE FIELD!
This month, a team is visiting and serving in both Nepal and Cambodia on a ten-day trip. They will be doing eye camps, discipleship training, and water filter distribution. Please be in prayer for this team to see the opportunity in every interaction. Pray for the hearts of the locals, and for the team's safety and perseverance. Thank you!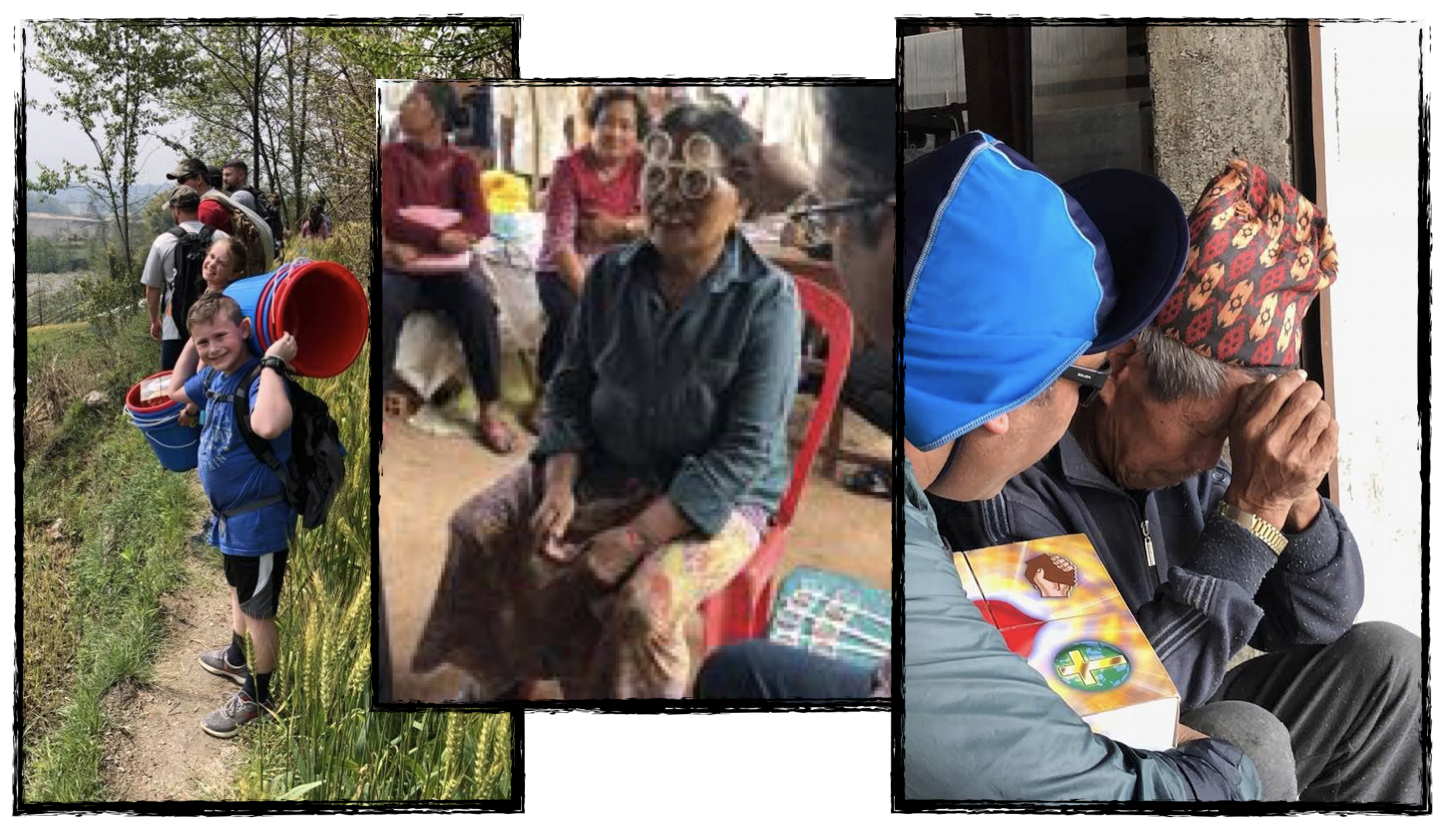 WHAT IS AN OFF-MARKET PROPERTY?
Did you know that more than half of all homes sold in Georgia
are never actually listed on MLS?!
This is because people are buying homes that are classified as "OFF-MARKET" properties. An off-market property is any property that can be sold, but is not actually listed for sale. These can include foreclosures, distress-sales, bank-owned property, homes for sale by owner, unlisted houses, and more! We have access to these properties, and we share that access with our VIP BUYERS. Through this unique system, we are able to find homes that are exactly what our buyers are looking for and can negotiate deals that save them thousands of dollars! As a VIP BUYER, you gain access to ALL homes for sale, including off-market properties that can't be found elsewhere. As a VIP BUYER, you're never obligated to buy a home, and you pay us nothing! As a VIP BUYER, you have our team working for YOUR BEST INTERESTS. As a VIP BUYER, you benefit from each of our exclusive buyer guarantees, including the Buy Back Guarantee, and all of our Service Guarantees. So if you're thinking of buying or selling, call our team! Your family will benefit, and lives in Nepal will be impacted as well! Call us at 678-971-2258!


PROPERTY VALUES ARE UP OVER 20%!

In Georgia, homes values are up over 20% since 2016! For an average-priced home, that could be a $45,000 difference! What could you do with $45,000? Become debt-free? Retire earlier? Invest for residual income? Send a child to college? Pay for a wedding? Bless someone?
Find out exactly how much you could profit on the sale of your home by
calling RU4 for a FREE HOME EVALUATION - 678-971-2258!