Wednesday, July 6, 2022 / by Kaleigh Jones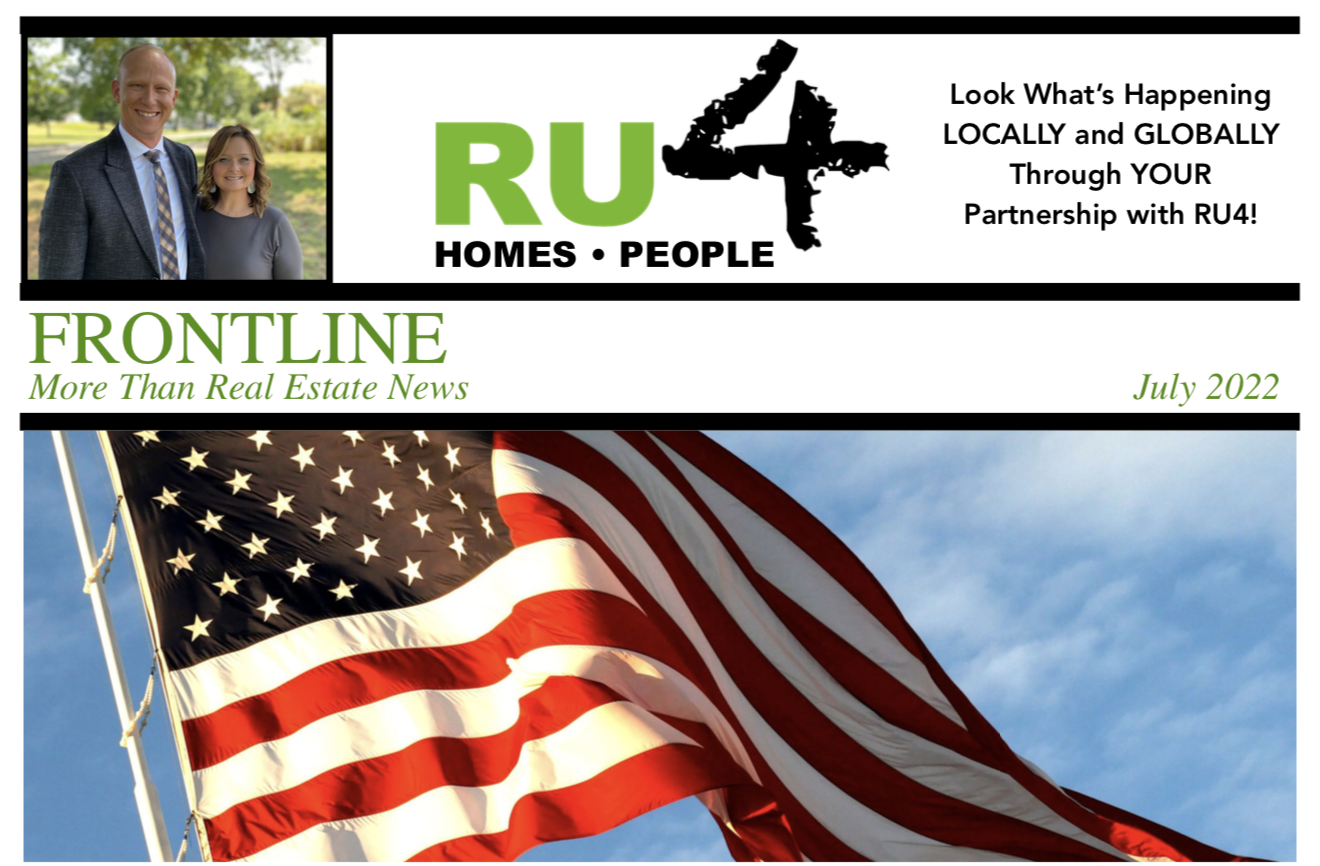 FREEDOM MONTH

We assume the rights of freedom and debate its boundaries in politics, yet how often do we take time to reflect on what freedom means to us personally?
We are enormously blessed to live in a country where our government recognizes our God-given rights and allow us the FREEDOMS that many countries prohibit.
Our Creator has given us freedom in this life and in our country. But, true freedom can only come from trusting Jesus. He has freed us from the chains of sin and its consequences. True freedom is realizing that your life's purpose is to KNOW GOD and MAKE HIM KNOWN. Without that revelation, sin controls our lives. A life controlled by sin will always be filled with destruction, hopelessness, and despair. God has granted us the freedom to build our lives on His truth, to overcome sin's strongholds, and to have victory in our calling. Are you operating in Jesus' freedom for your life? There's no mistake that you live in America. God has placed you here for His purpose.

You are already aware of the terrible regimes people are living under in other countries. The protection provided by the Bill of Rights is something desired globally by the less fortunate. It truly is a treasure to have the many advantages that come from living in the United States of America.
"We hold these truths to be self-evident, that all men are created equal, that they are endowed by their Creator with certain unalienable Rights, that among these are Life, Liberty, and the pursuit of Happiness."
Beautiful famous words. Those words really come to life for us when you consider the idea of owning real estate, especially your own home. Our Guaranteed Sale Program is a solution to 'wrongs' in real estate for homeowners experiencing the Catch 22. In fact, this is how successful businesses are built. Identify something that is a problem for people and solve it.
In today's market, many homeowners want to sell, but are finding themselves in a Catch 22 - whether to sell or buy first. They don't want to end up getting stuck owning two homes, or none at all. My solution to this dilemma is this guarantee: "Your Home Sold Guaranteed at a Price Acceptable to You, or I'll Buy It!*" Our proven solution, that deals with the problem of whether to sell first or buy first.
Another wrong we are on a mission to make right is the poor conditions many are being forced to live with in less fortunate countries. Through our Go Serve Big mission statement, we are on a mission to distribute 15,000 water filters to families in desperate need in Nepal! We do this by donating to them a large portion of income from each home bought and sold. In the past 5 years, RU4 People has been able to positively impact more than TENS OF THOUSANDS in Nepal, Cambodia, and India!
RU4 People is on the "frontline" of REACHING THE UNREACHED one water filter at a time.

Through humanitarian aid, church mobilization, leadership skills institutes, and business aid, locals are being empowered, encouraged, and strengthened to continue bettering their communities! Currently, in Nepal, over 44,000 children under the age of 5 die due to unclean water conditions every year. That's FIVE children per hour! Most of these diseases are entirely preventable with a simple water filter. One water filter allows RU4 to SAVE LIVES physically, and is the gateway used to share the Gospel!
Many may not know that RU4 People is a non-profit. They depend on sponsorships and donations to continue serving these families in need. We proudly donate a minimum of 15 water filters from the commissions of all real estate sales to help continue CHANGING LIVES in Unreached Areas.
So, your referrals really do help those who need help the most!
Who do you know considering buying or selling a home you could refer to our real estate sales team? Not only will they benefit from our award-winning real estate service, a very worthy cause will benefit as well. To refer anyone considering buying or selling a home, just give me a call or pass on my number: 678-520-6910. Thank you in advance for your referrals!
So join me in celebrating the freedom of our country who has inspired others to do the same. I hope my newsletter this month inspires you to pursue happiness and join us in helping others do that as well. GO SERVE BIG!
Dwight Joy
678-520-6910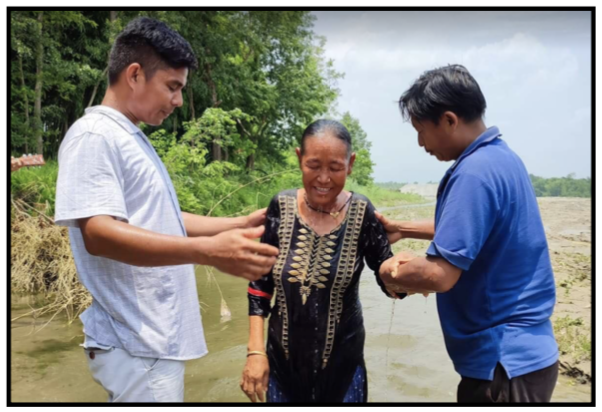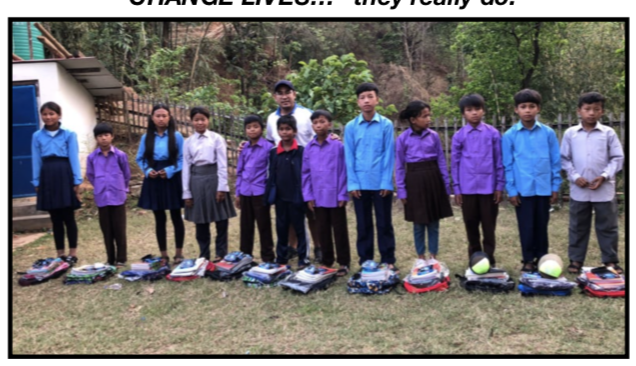 Water Filters are
CHANGING LIVES!
Last month, our partners in Nepal distributed water filters to families in a nearby village. Our team gave water filters directly to the families, demonstrated how they worked, and shared information on proper hygiene. Our team then shared about the LIVING WATER offered only through Jesus Christ. As a result, SEVENTEEN individuals made a decision to follow Him. They are now attending a local church and being discipled by other Christians. WOW! That is LIFE CHANGE! This is a direct result of the families that chose to buy and sell with the RU4 Homes Team. Thank you for partnering with our mission, World Changers!
Want to learn about RU4 People and the Nepal Water Project or how you can serve?
Contact us directly -
678-971-2258 | www.ru4people.com