Friday, January 31, 2020 / by Dwight Joy
Hey World Changers!
I wanted to give you a quick update on the Nepal Water Project.
Many of you know that my team just returned from Nepal. We had a fruitful trip with over 800 individuals having heard the Gospel for the first time! Our team was able to travel outside of Kathmandu to Pokhara, Nepal and provide families there with life-changing water filters.
800+ Gospel Conversations
83 SALVATIONS
3 T4T Lessons (Discipleship Training)
175 Water Filters Distributed
Our driver for the trip was able to see firsthand all that our team was doing, and on our last day, decided he wanted to know the God that was motivating our team to LOVE these families in Nepal so much. Praise God!
See below for photos and videos of this last trip!
I share all this with you to 1-Give God the Glory and 2-Thank YOU! Each water filter distributed is a direct result of your referrals to, and decisions to work with RU4 Homes Group to help you make a move. Thanks to YOU, over 800 people heard the Gospel, 175 FAMILIES now have clean water, and 83 individuals now have an eternal life as children of God.
We aren't done yet! We are on a mission to distribute 15,000 Water Filters in Nepal, and share the Gospel with many more!
Who do you know thinking of making a move? Refer them to our team! Not only will they get the award-winning service we are known for and the guarantees to back it up, but even more importantly, LIVES WILL BE CHANGED FOR ETERNITY!
To refer a friend or family member, call 678-971-2258 or pass our number on!
For more information on SERVING on a trip go to
ru4people.com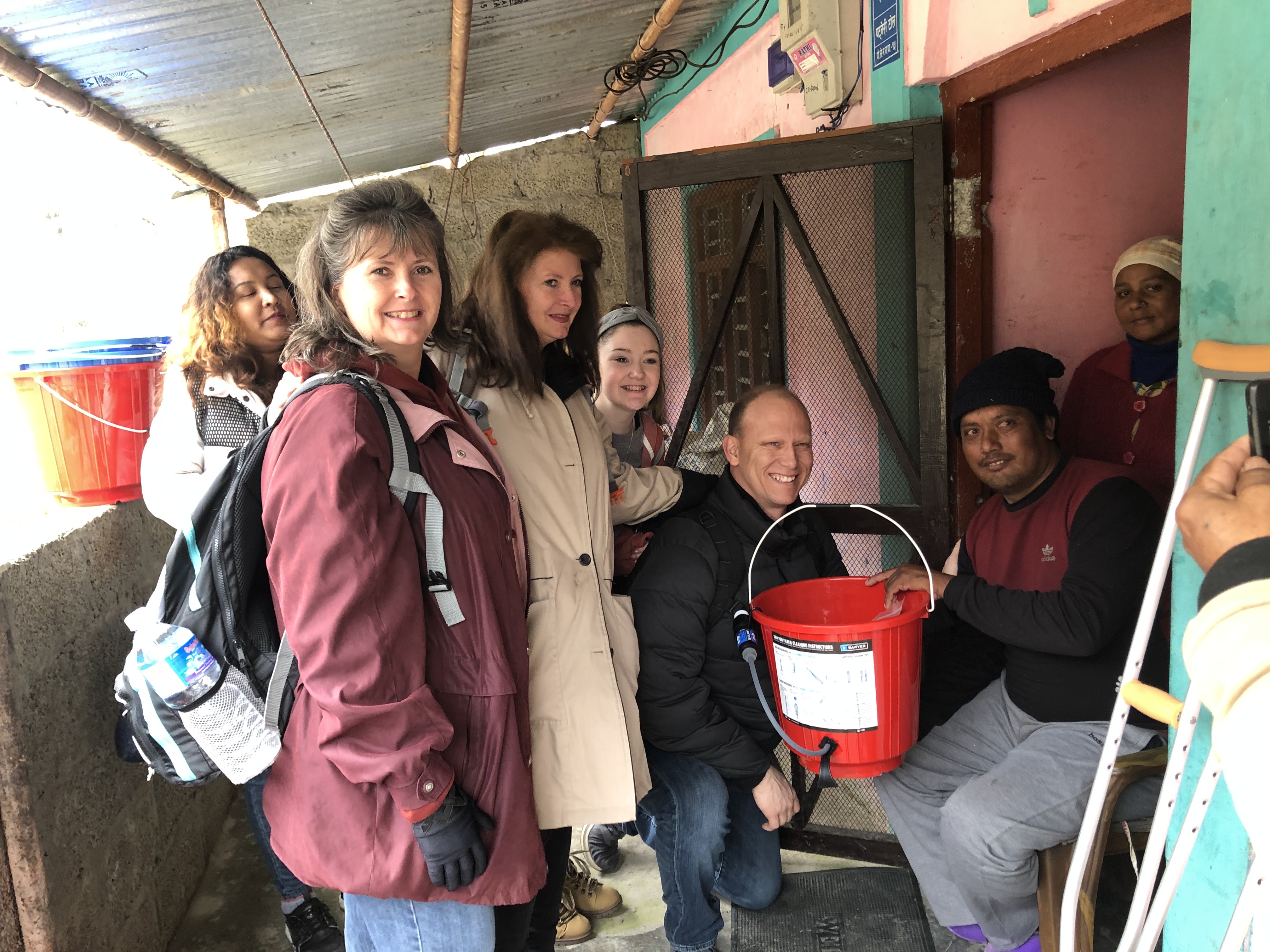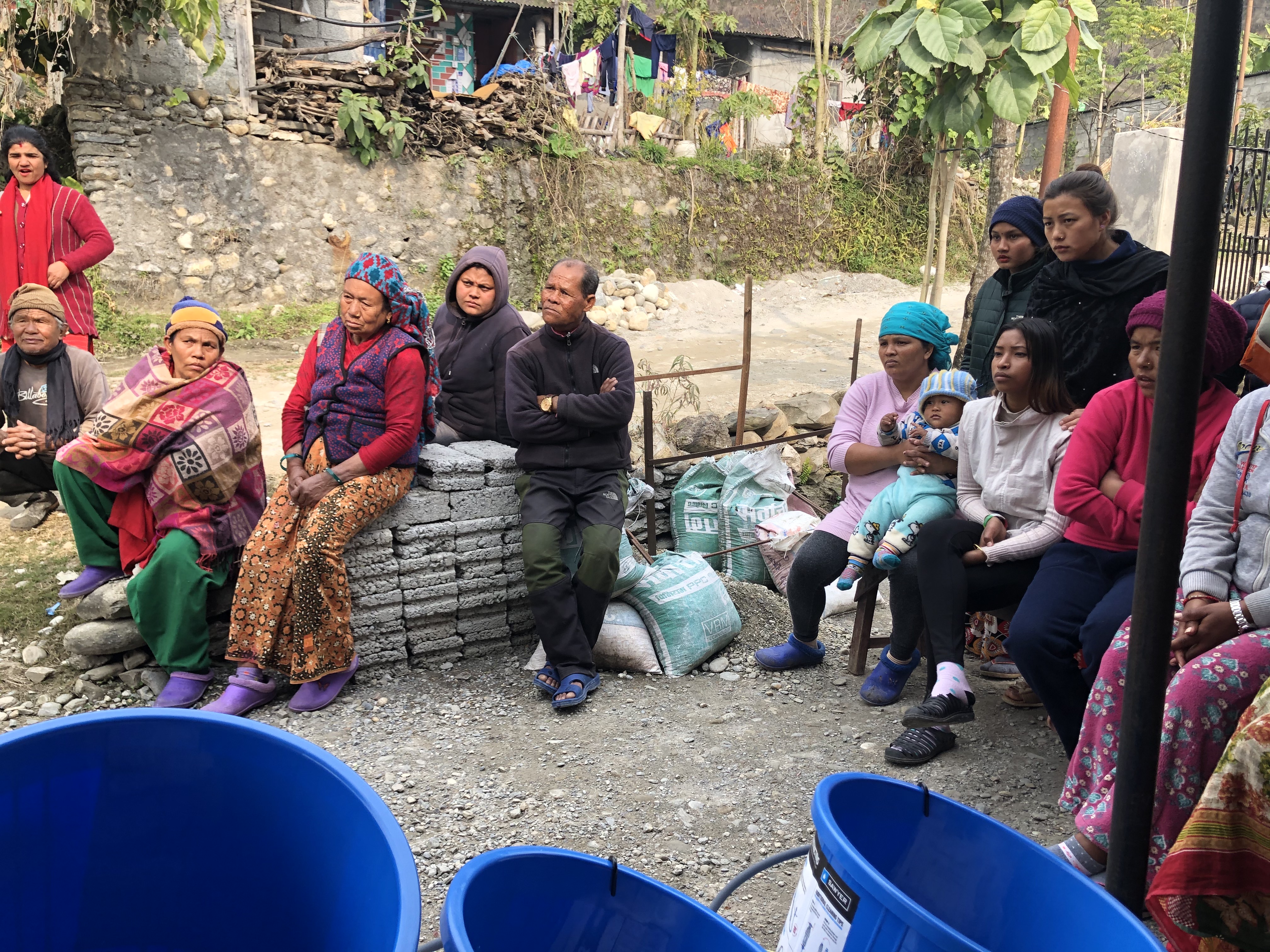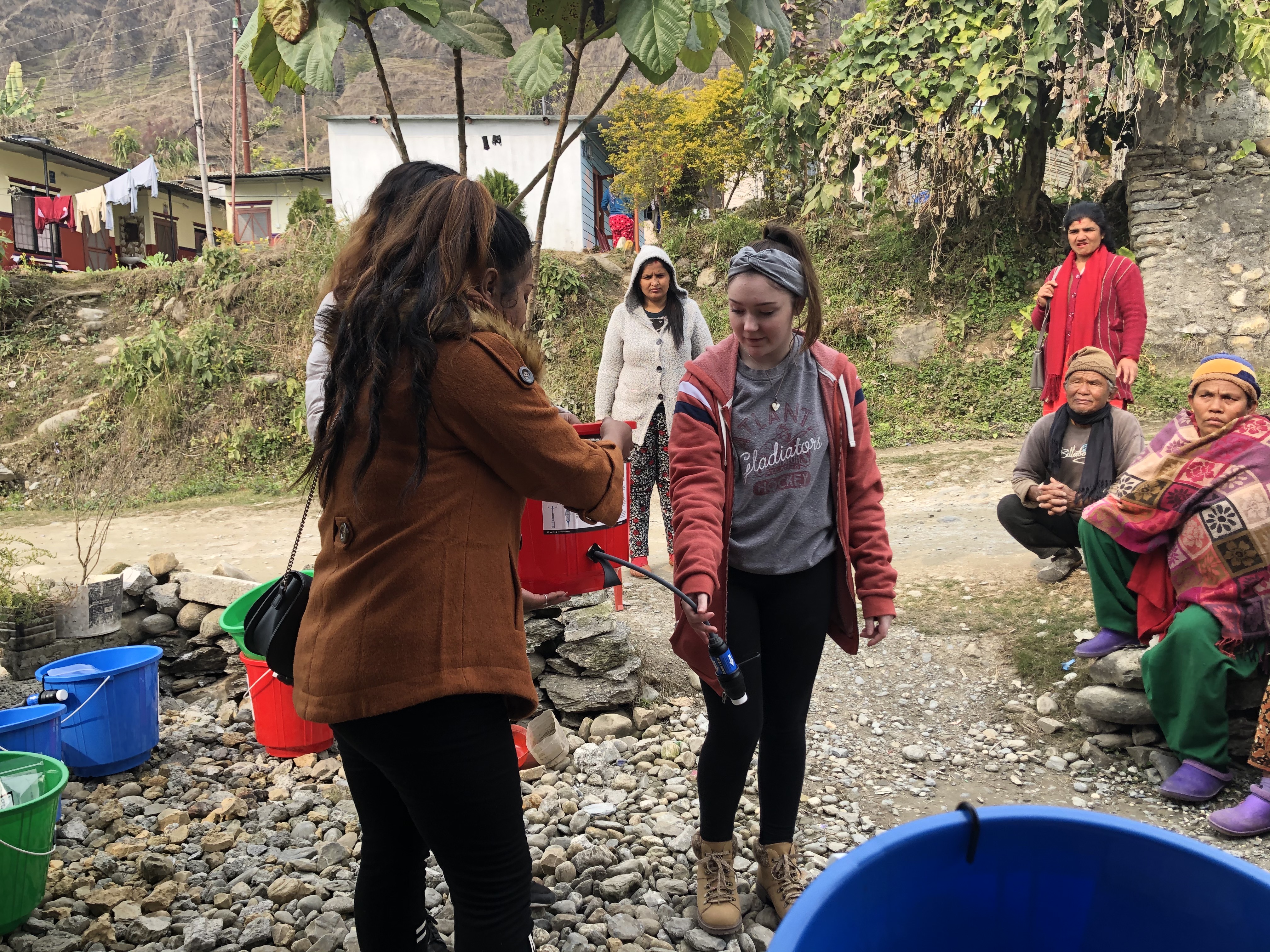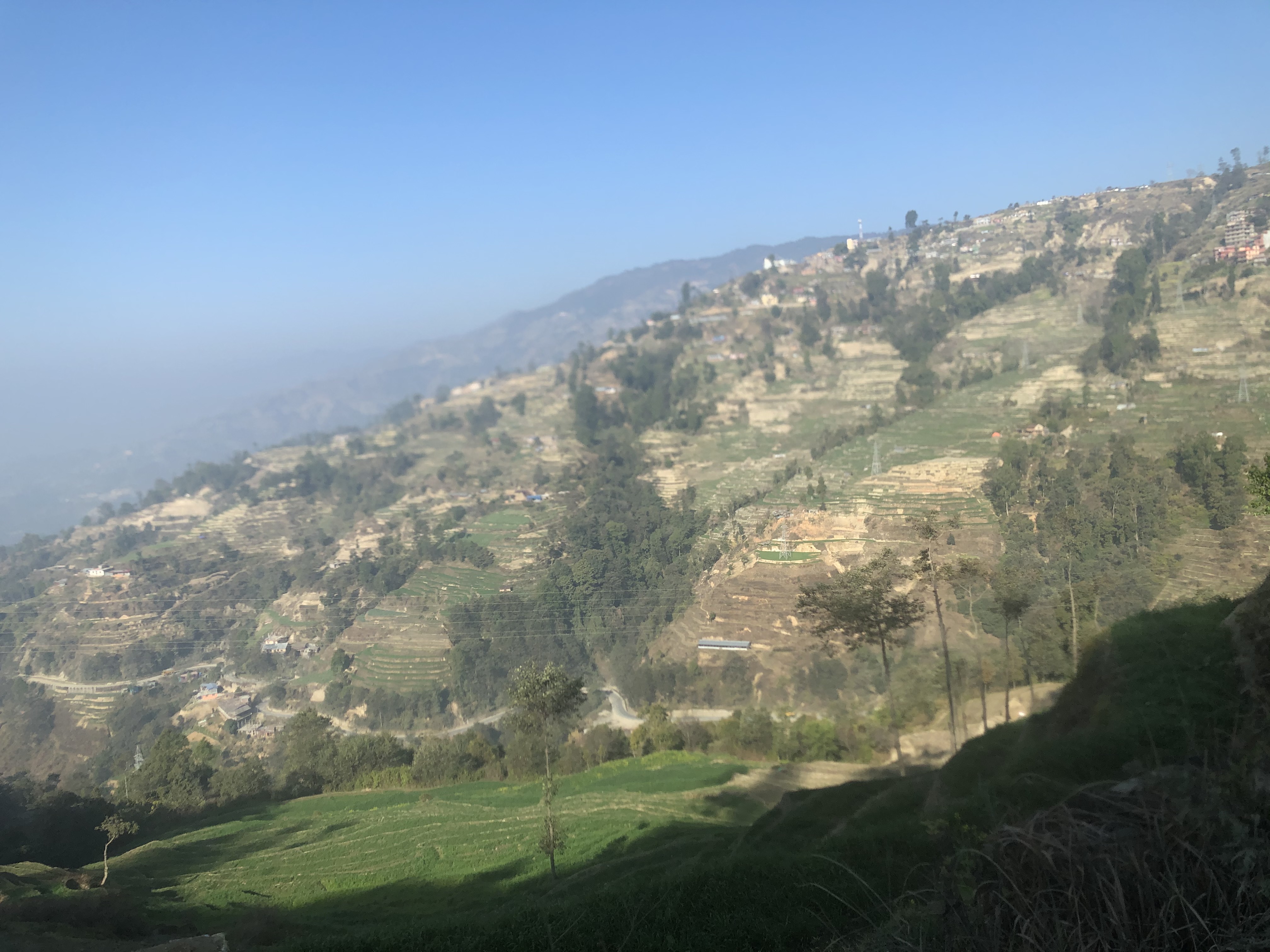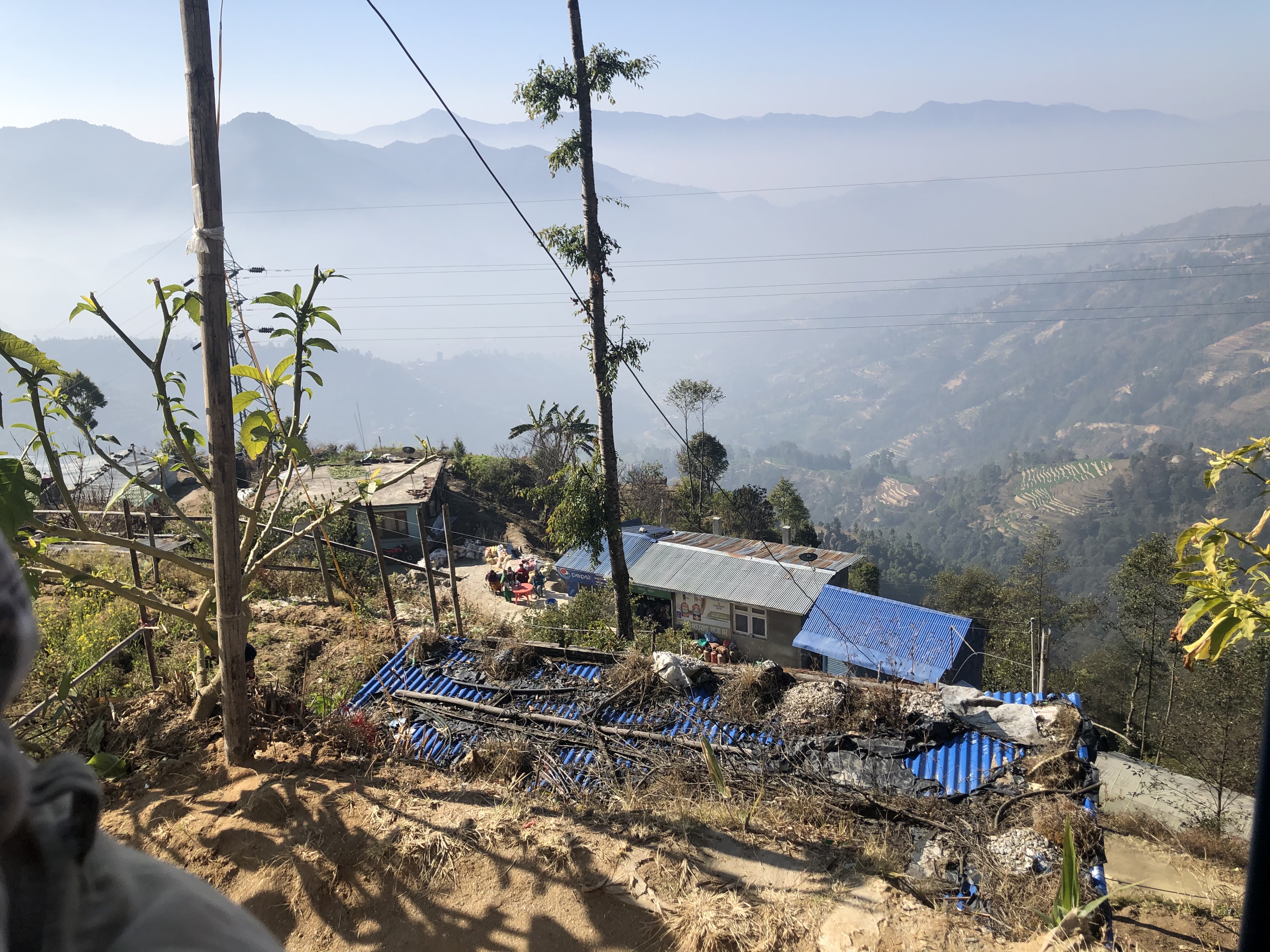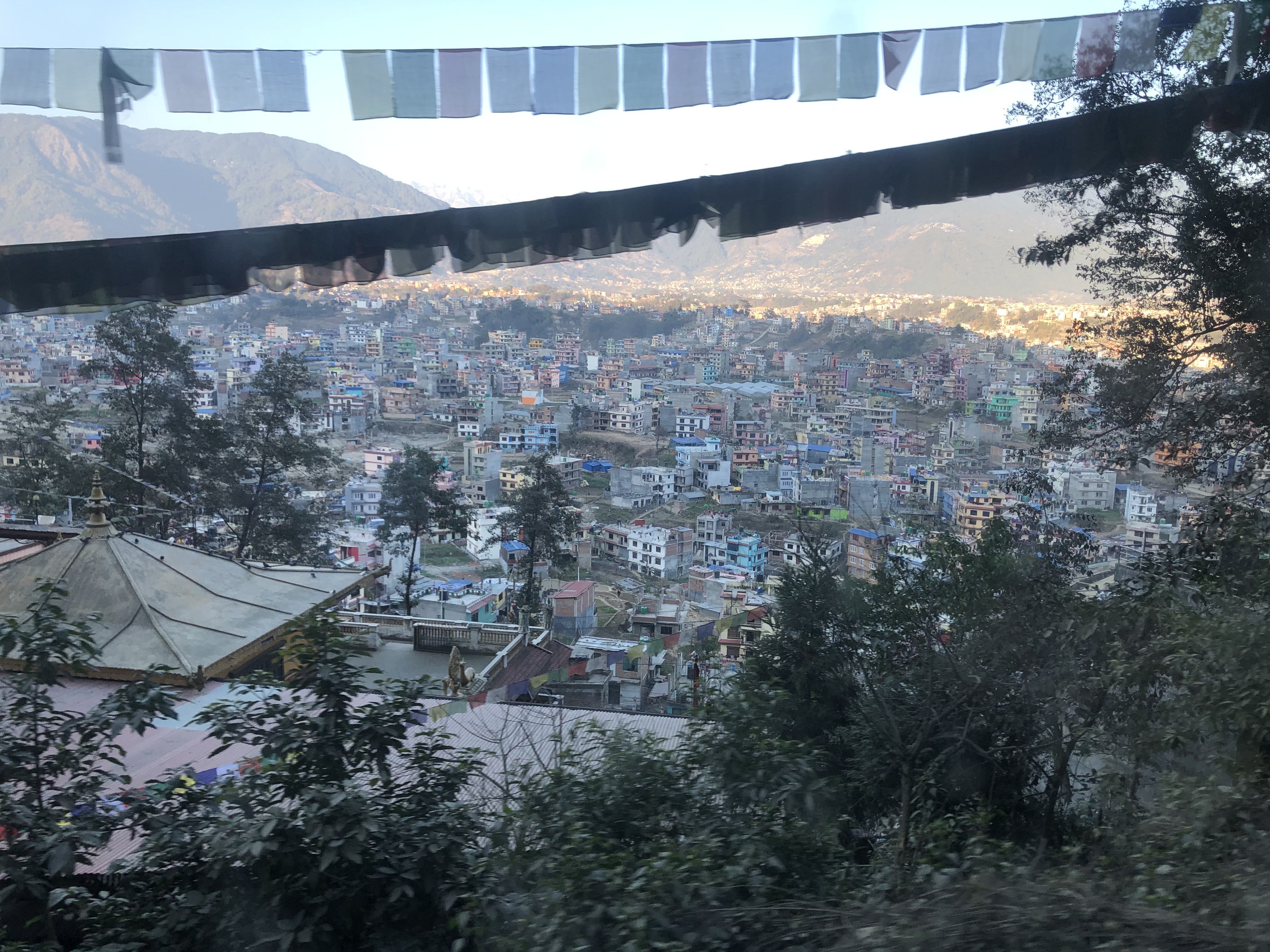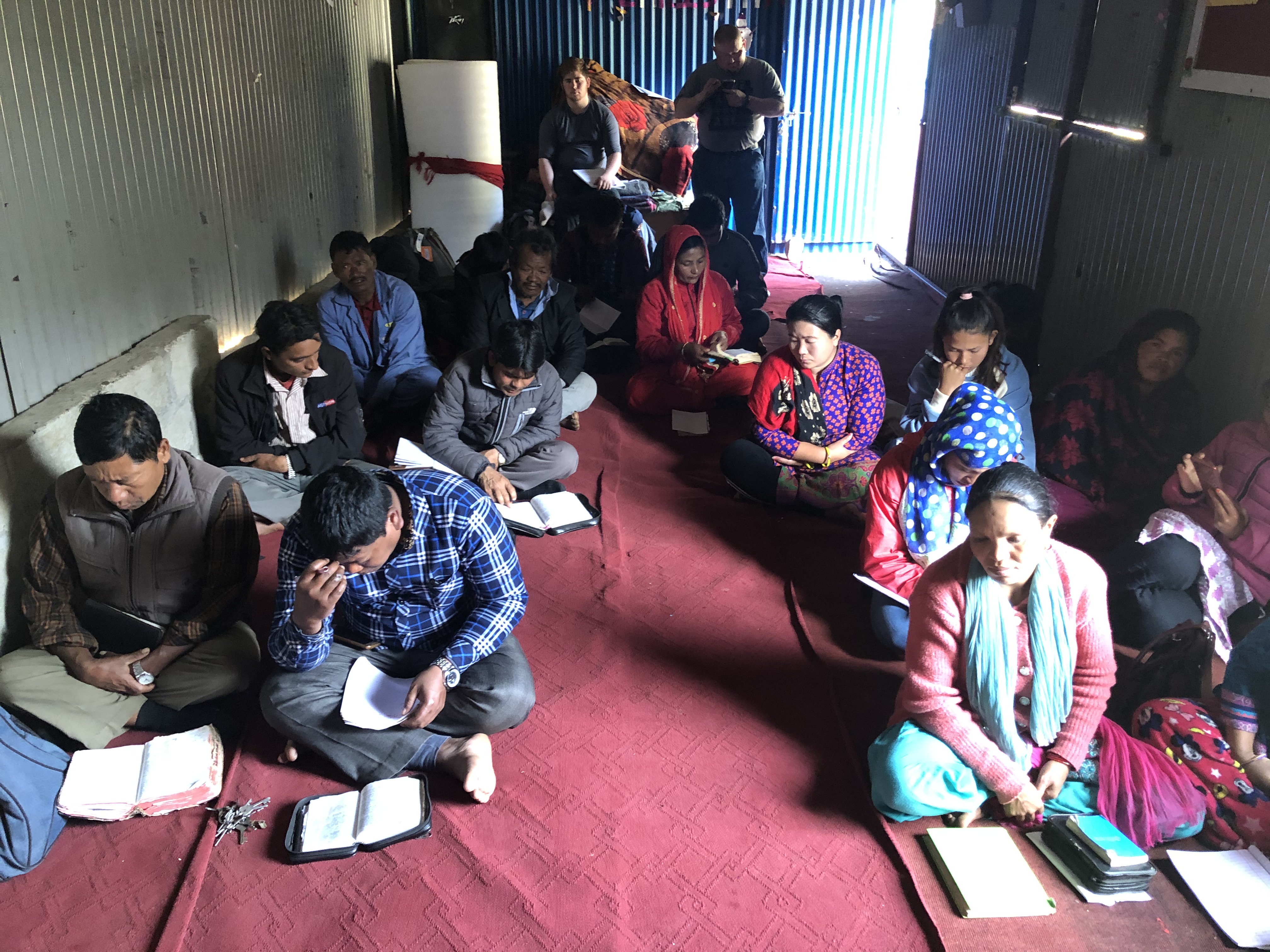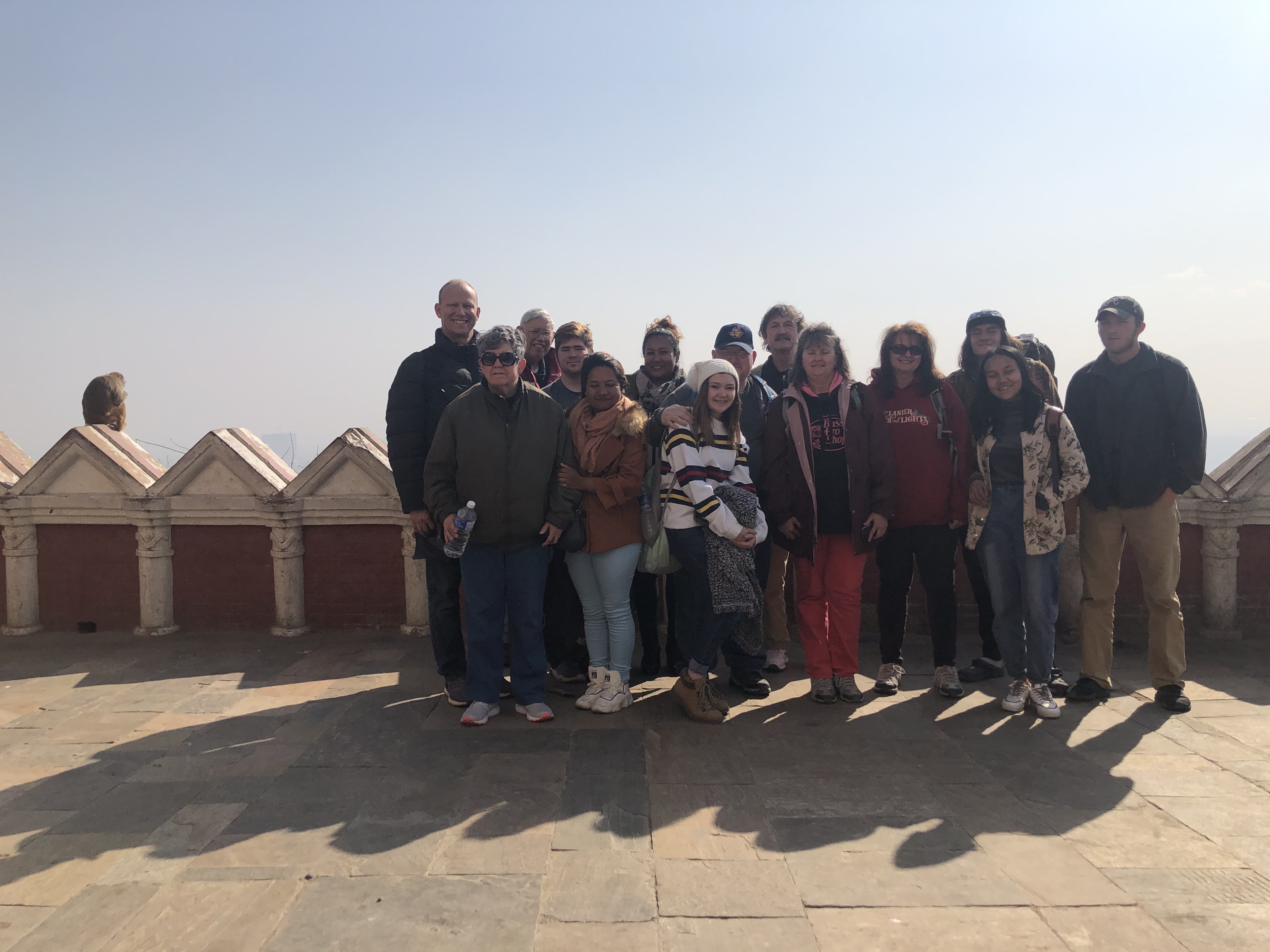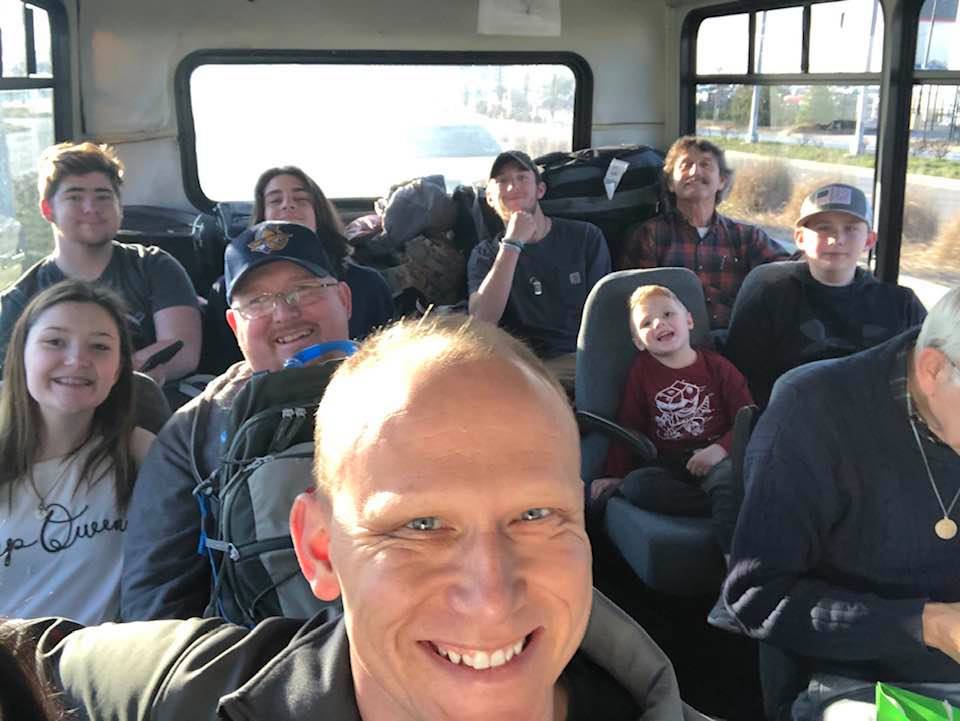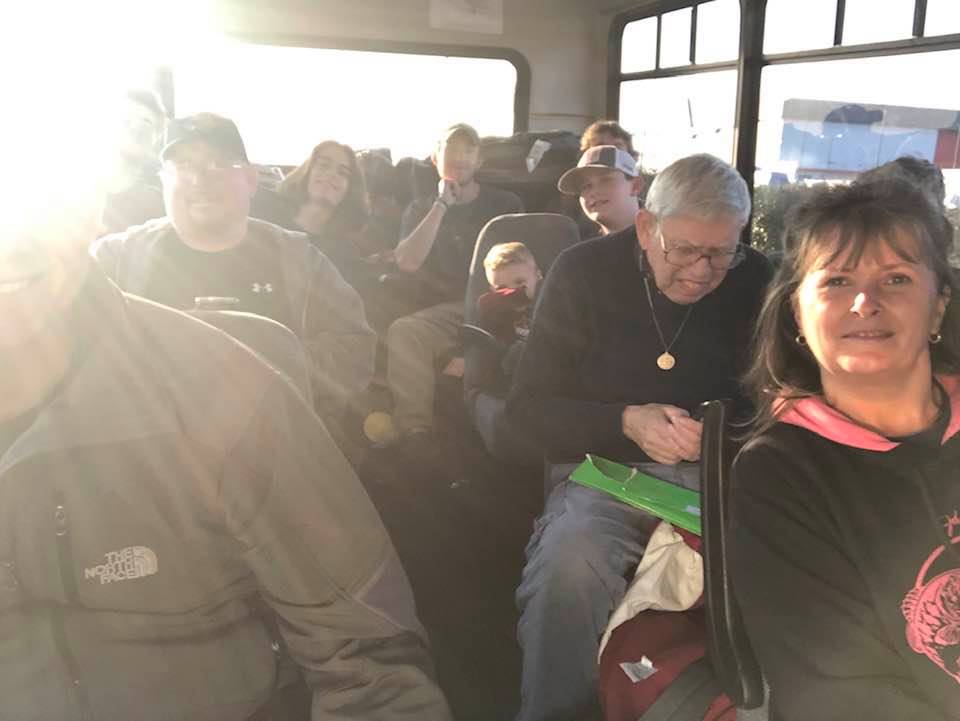 Video Updates