Friday, November 1, 2019 / by Dwight Joy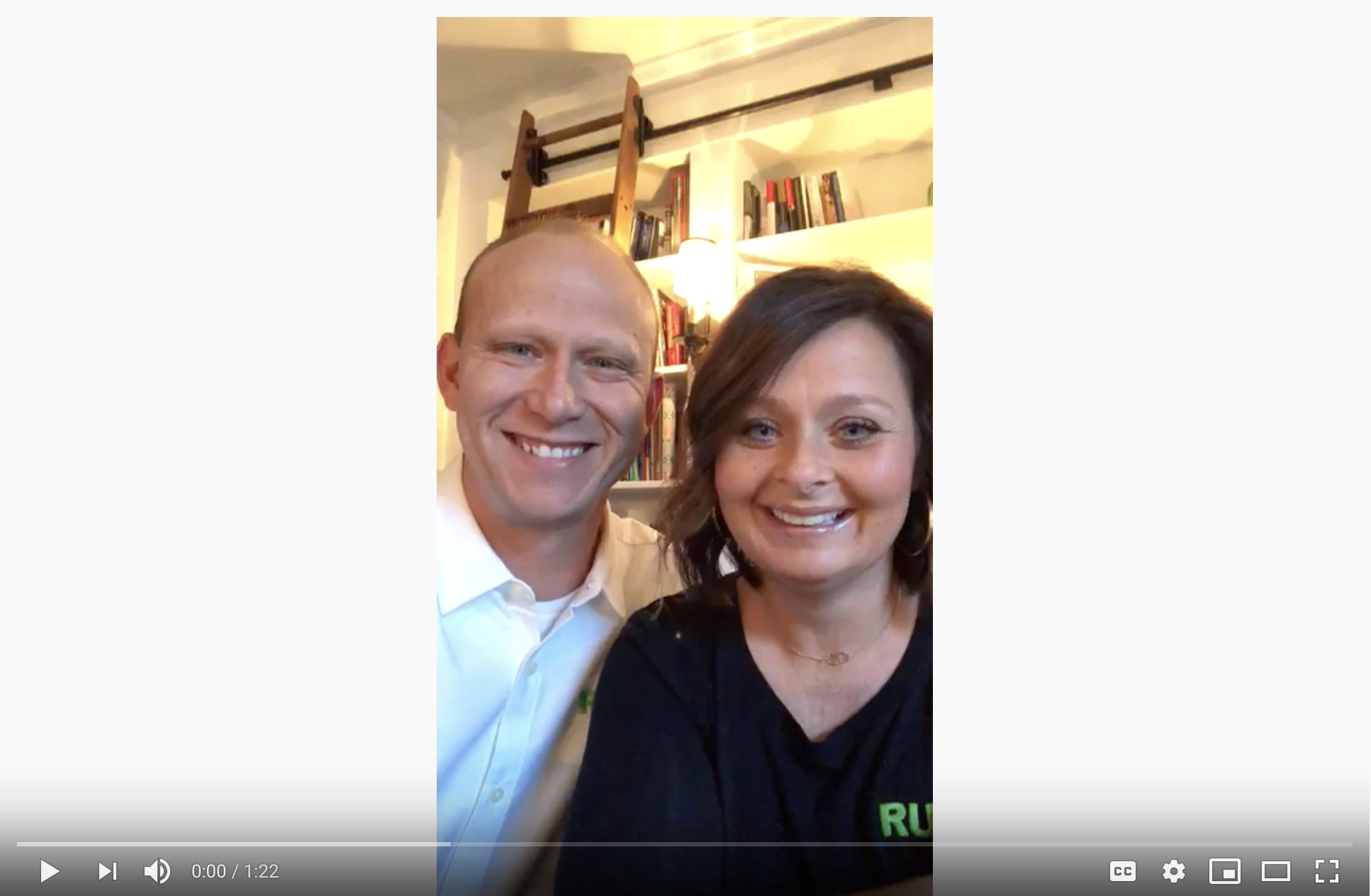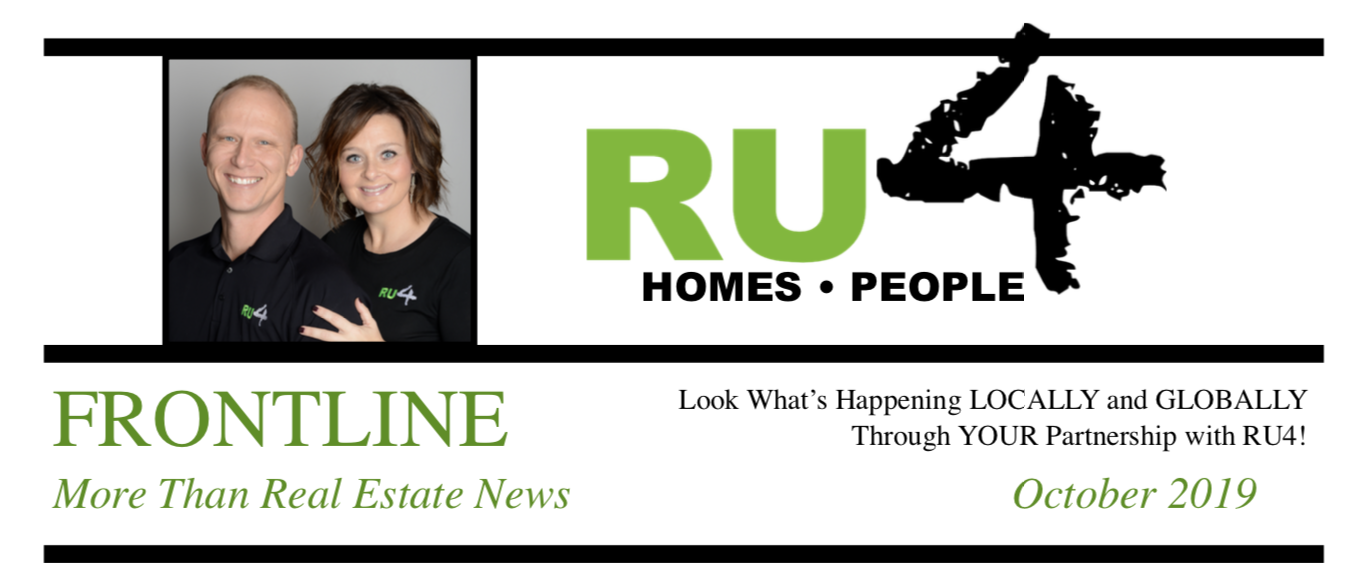 THANKFUL.
That is what we are. God has been so incredible in all that He's orchestrated through RU4. Thank you to our WORLD CHANGERS who have played a crucial part in CHANGING LIVES with us! When we look at how much God has done and is continuing to do through RU4, it's incredible and improbable. BUT, GOD.
On the next page, you'll see how God has been working through RU4 and through YOU since the beginning. God will continue to do amazing things through His church's obedience. God will continue to use something as ordinary as home sales to Reach the Unreached. Disciples are being multiplied. Lives are being CHANGED for eternity.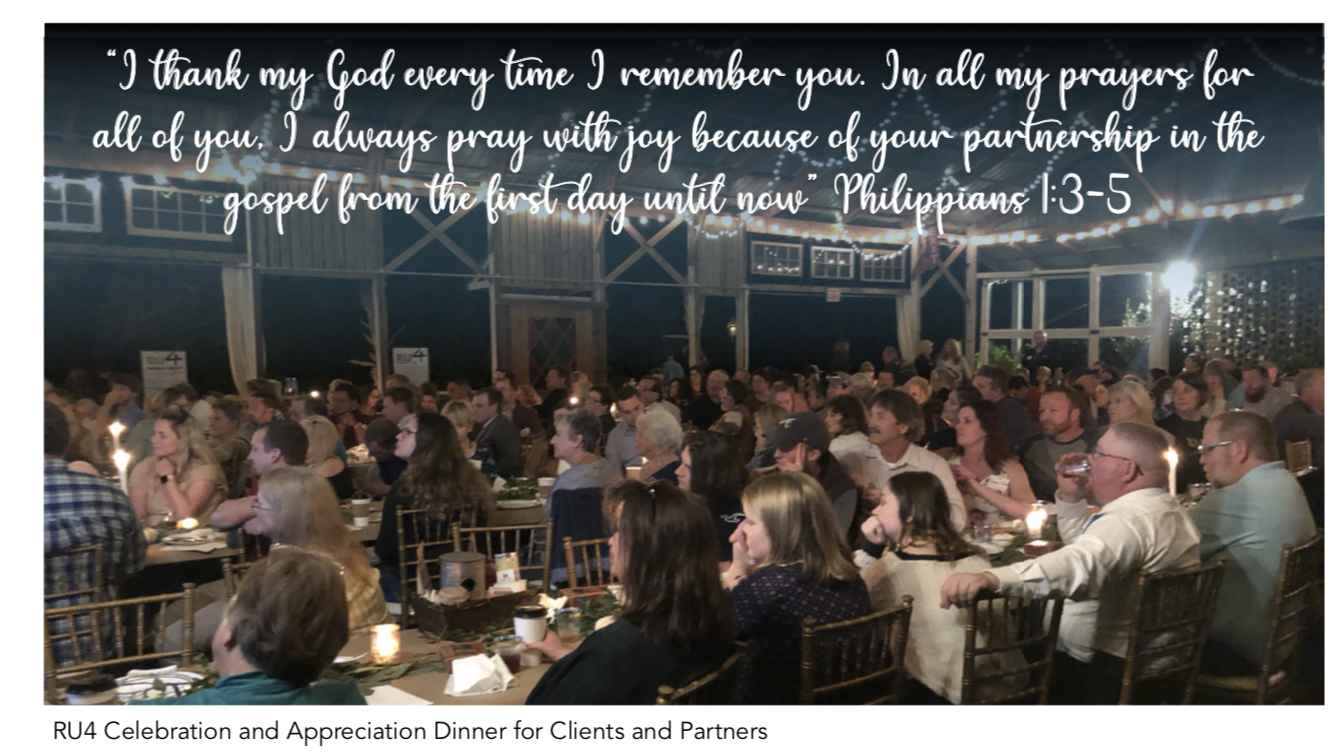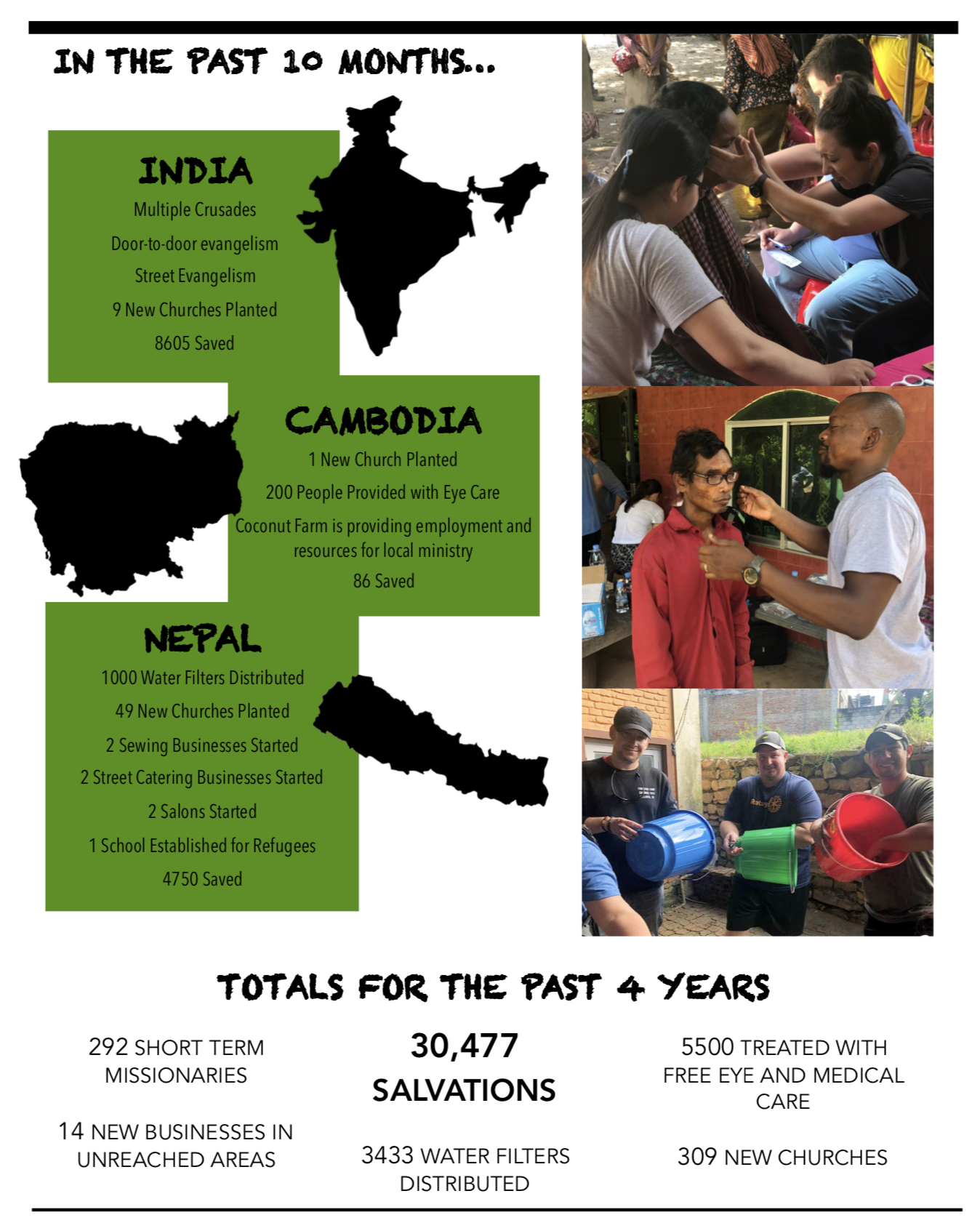 What's New??
With the coming of fall, and preparations for the holidays, many begin to see a decline in homes available on the market, but with our team, that is not the case! We have several new listings that are AVAILABLE and ready for your family! Don't forget, if you buy with RU4, you are protected with our LOVE IT OR LEAVE IT GUARANTEE! If you are unhappy with a home you buy anytime within the first year, we will give you a CASH OFFER on it or sell it for FREE!* Call our team to learn about the MANY ways we protect our buyers and to get all the details on our LOVE IT OR LEAVE IT GUARANTEE! 678-971-2258!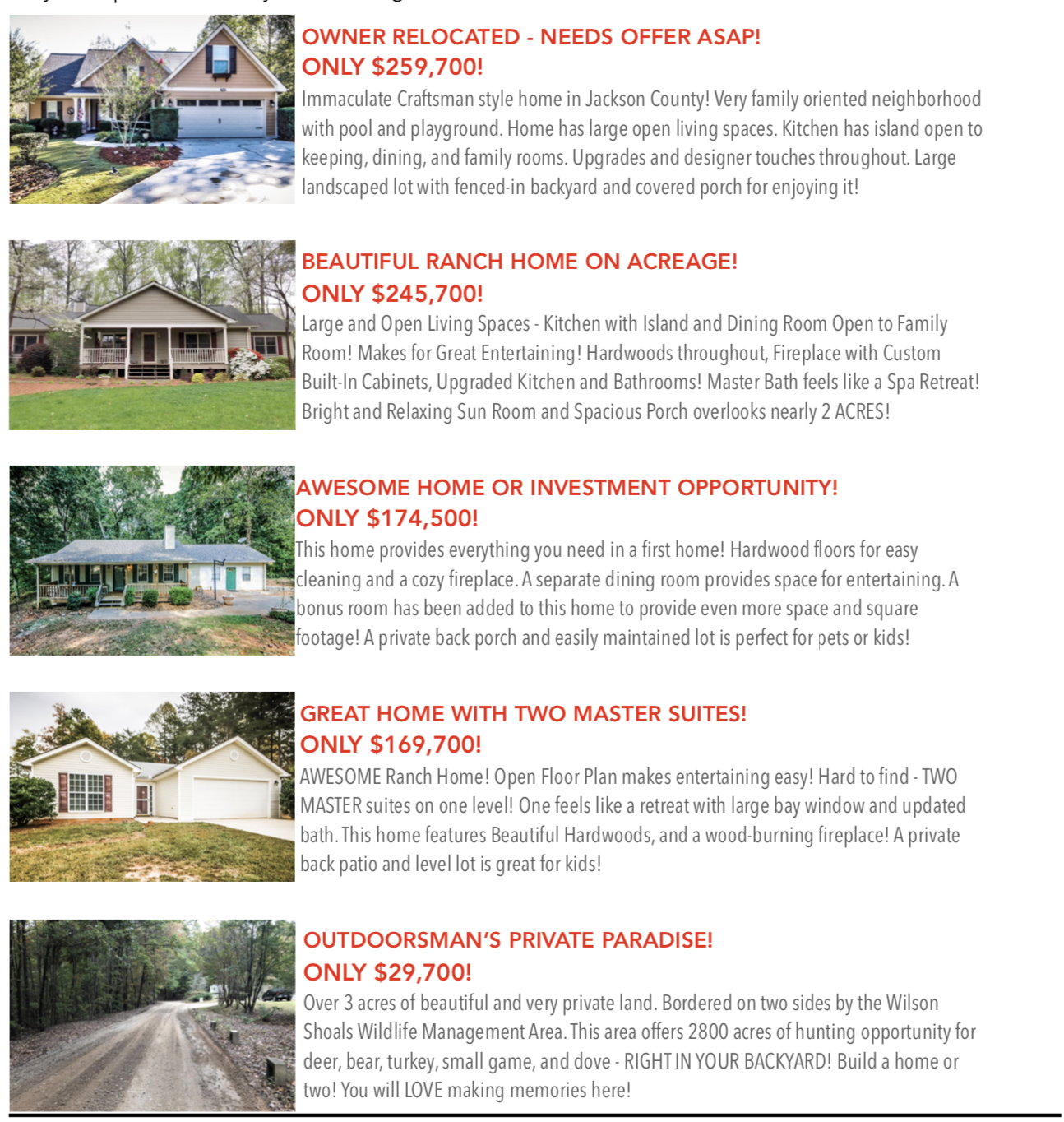 To find out more about any of these homes, call RU4 today at 678-971-2258! As always, your referrals CHANGE LIVES! With each home sold, a minimum of 15 water filters are given to families in desperate need, along with the eternally life-changing Gospel of Jesus Christ! Who do you know thinking of moving that you could refer to our team?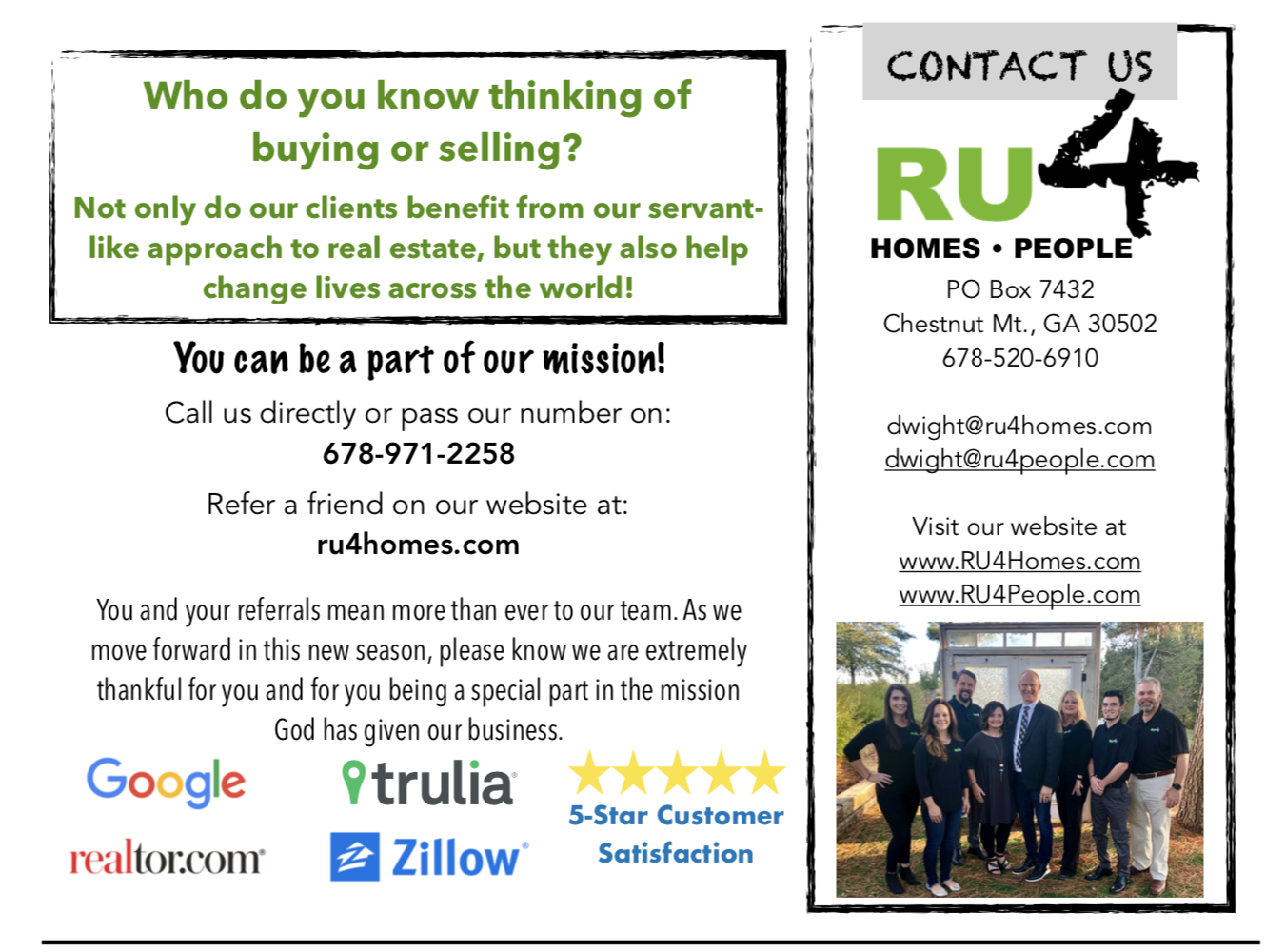 ---