Thursday, August 24, 2023 / by Gio Yumul
Open Houses at 3 Homes THIS Sunday, August 27, from 2pm-3pm!!
Now is the perfect time to buy & sell! Need a FREE Home Market Evaluation on your home? Call or text 678-971-2258!
Move Up to Any One of our Listings, We will Buy Your Home for CASH!*
CALL OR TEXT ME AT 678-520-6910
Want to see these Beautiful Homes? Call or text our team at 678-971-2258 for a private tour! OR FOR A FREE LIST OF Off-Market and unlisted Homes like this one that you won't be able to find on the internet or that no one else knows is on sale, call or text 678-971-2258 today!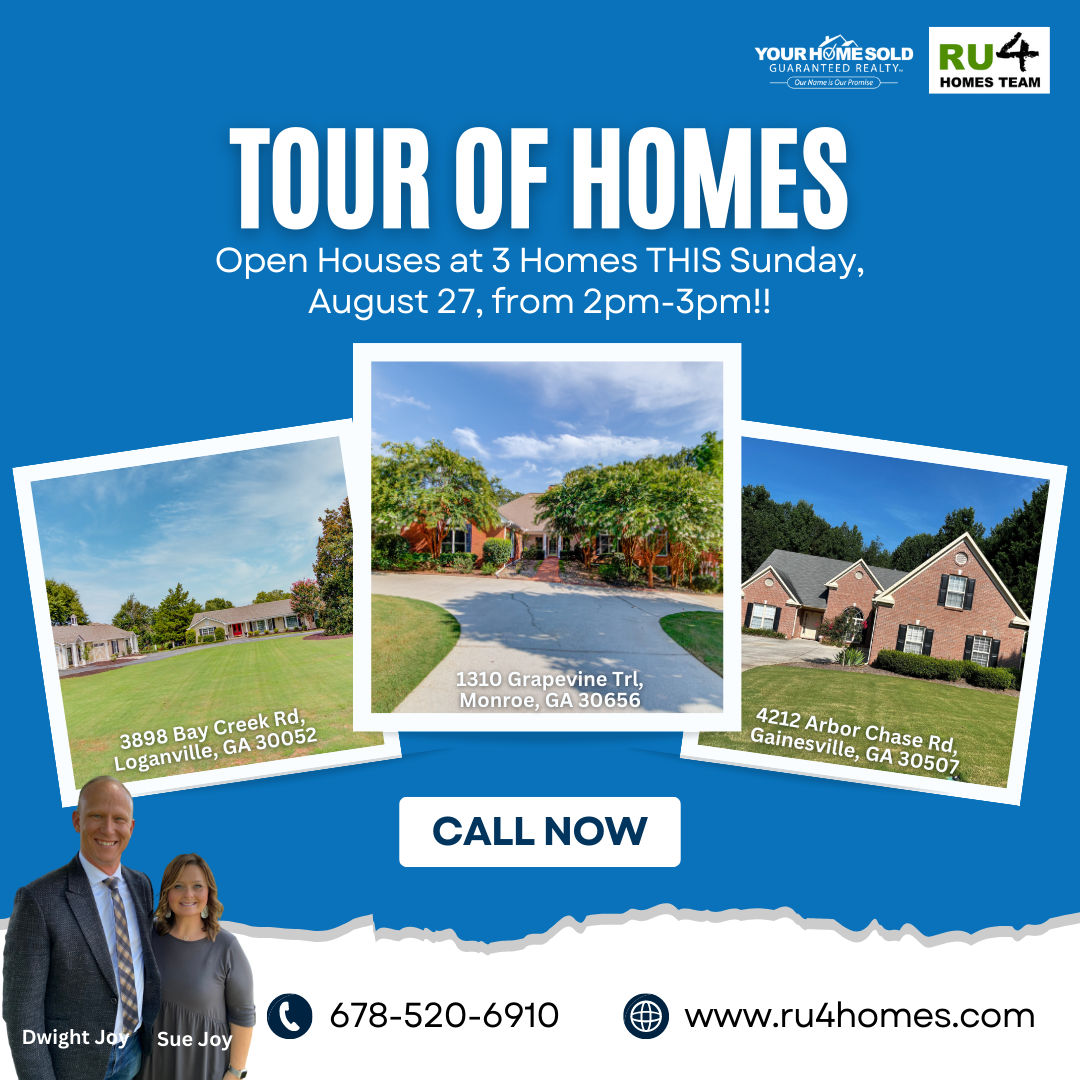 ---