Thursday, May 26, 2022 / by Kaleigh Jones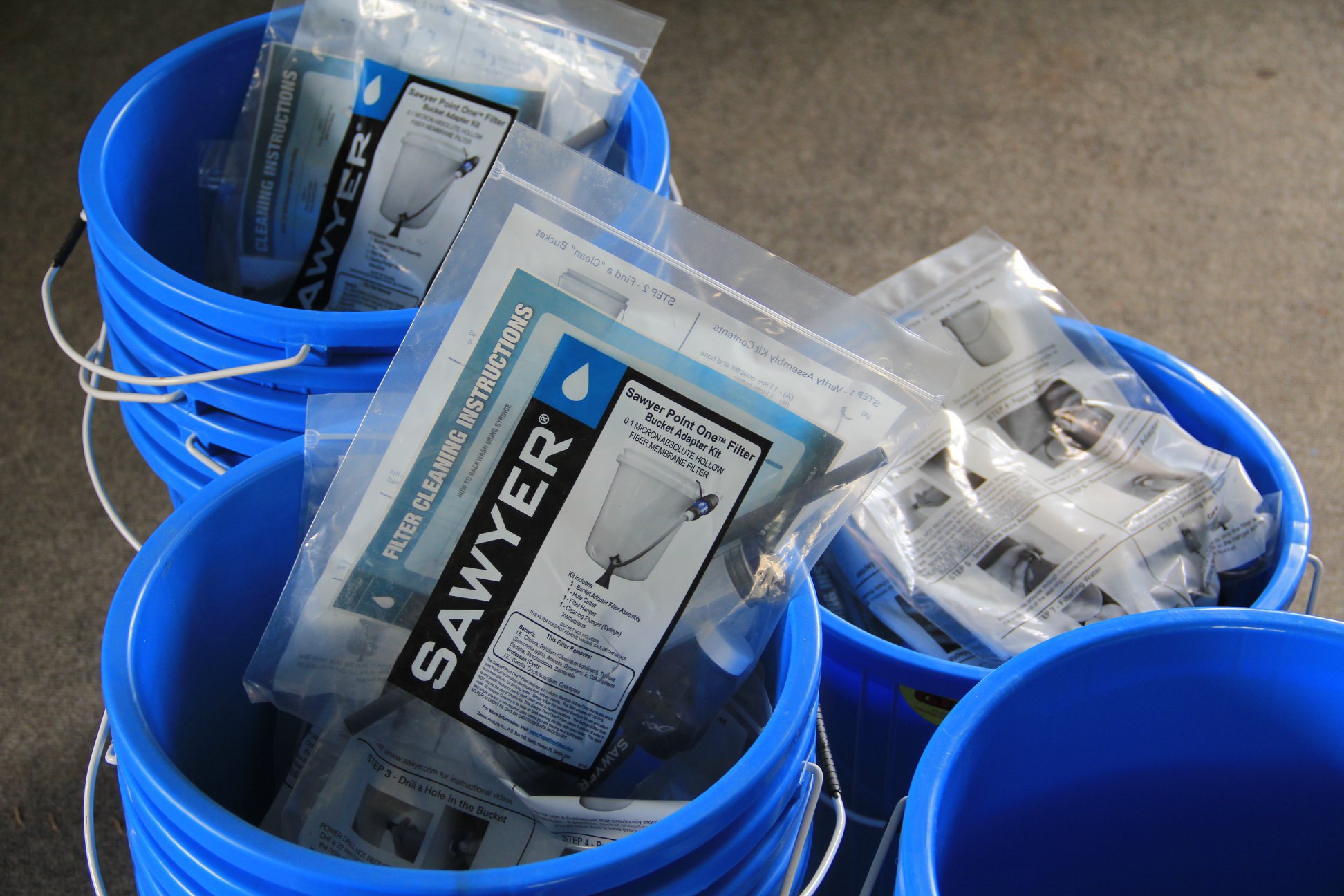 Worthy Cause Wednesday!
We received this testimony from our partners in Nepal about a man who received a water filter from the purchase of a home!
"Rajendra Nepali is 57 and lives in Jorpati, a large village outside of Kathmandu. He makes a living by selling vegetables at a stall. His water filter has been giving him clean water and he believes it has been keeping his family healthy. He and his wife both turned to God when their son was suffering from a sickness. They know that God healed their son because of their faith in Him. Their son is a teenager, and Rajendra and his wife pray daily for him to find salvation in Christ. Rajendra knows that he has been given a pure heart through Jesus. His heart was dirty and impure, just like the water he used to drink, but now, his water filter makes it clean to match his new heart. His faith in Christ has changed his life in many ways."
HOME SALES CHANGE LIVES! Who do you know considering making a move? This man's testimony is a DIRECT RESULT of a family allowing RU4 Homes Team to serve them through Buying and Selling the place they call home. Together, we are changing the world, one closing at a time.
For more information about how Home Sales are changing lives through the Nepal Water Project and the ministry of RU4 People, call our team at 678-971-2258 or go to
ru4homes.com.
---